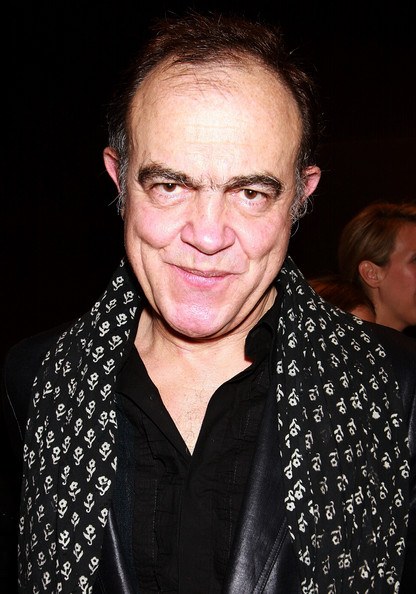 His couture label may have gone bust, but Christian Lacroix has got other things on his mind. Like the Monnaie de Paris (the French Mint) for example, for which he's just been named the new artistic adviser.
Since his namesake house was shuttered last year, the French designer has tested a few different paths – uniforms, stage costumes and not forgetting those peculiar projects involving hotels and trams (yes really) – but now he's found the money. Quite literally.
Lacroix will be taking on the role of designing at the Mint – which plays home to a museum, photography shows and, of course, coins aplenty (as well as a legendary designer now to boot) – but though he'll get around to coins eventually, his first task is tackling special medals.
According to WWD, Lacroix will design medals for marriages and PACS (that's French civil unions) to begin with, but has future plans to create new commemorative coins using precious metals.
Something tells us they'll be a little more special than the current currency…