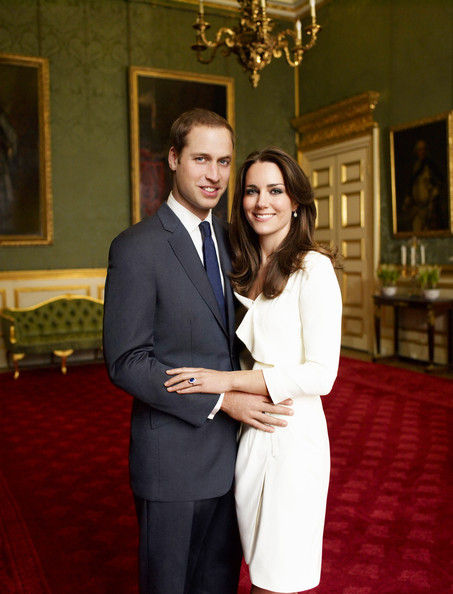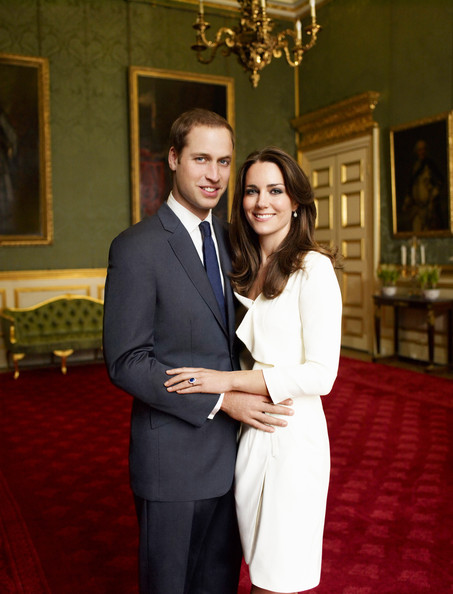 It seems the up and coming royal wedding in April is set to be a huge family affair, with reports now leaking the official attendants for the big day.
With Kate Middleton asking her sister Philippa to be her maid of honour and Prince William also asking his younger sibling Prince Harry to be his best man, the royal pair are definitely playing their family cards close to their heart – and quite frankly, we think it's rather sweet.
Following a procession of little Earls and Viscountesses for their chosen bridesmaids and page boys, the couple have one heck of an important guest list on their hands – something, thankfully, none of us regular folk ever have to experience.
According to Vogue UK, the Palace has confirmed details of Kate's dress and all other outfits will be made available on the actual wedding day -so with that in mind, there are only 73 more days until all is finally revealed!
April 29th is definitely a calendar must.