Last Updated on 17th November 2010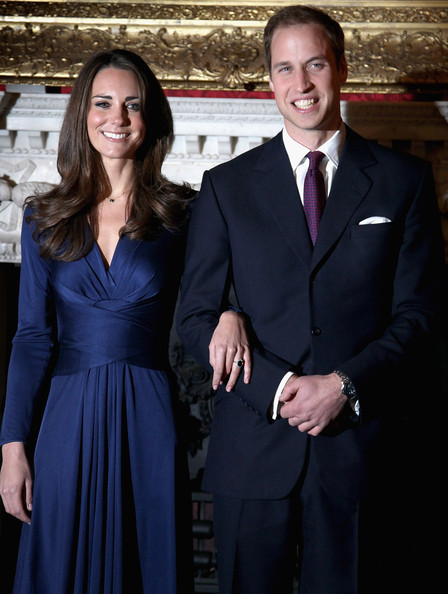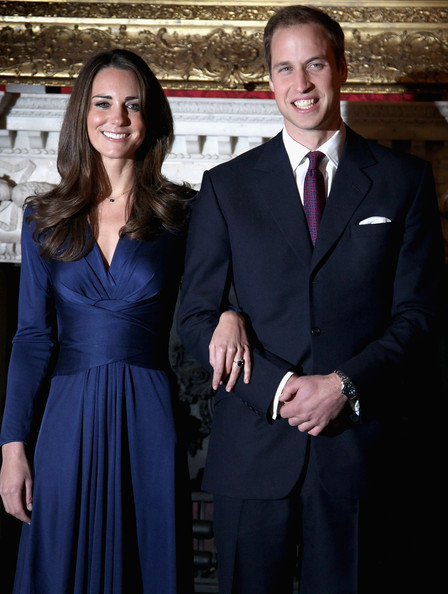 With news spreading like wildfire yesterday of Price Williams engagement to Kate Middleton, talk today has, naturally, turned to what the bride-to-be will wear for the big royal occasion – but it's not just the likes of us speculating.
A few of fashion's favourite names have already began thinking about what they'd design for the British beauty if they were given the almighty task of dressing a royal wedding next year – so let's see what their minds are conjuring, shall we?
Alice Temperley
"If we were lucky enough to be asked for this amazing task, I would make her into a true English rose: classic, regal and ethereal. Could be the most amazing dress ever designed – god I would love to do it."
Julien Macdonald
"Kate's dress would be have to be befitting of her beauty and classic taste, the place where the ceremony would take place as well as the worldwide audience. I see her in a beautiful, intricately ornate yet simple and romantic dress in a shade of white. I would love to design it."
Lulu Kennedy 
"I think she needs Roksanda to do her frock! And, in fact, all her party dresses too. And Nic Kirkwood on shoes."
Roksanda Ilincic 
"Kate is an elegant women that will marry not just her own prince but also the nation's prince – it's a real-life fairy tale and I would try to capture and transform all those elements into the wedding dress. Definitely full length with an extremely long train embellished with real white gold threads and diamonds."
Nicholas Kirkwood (on shoes)
"I would like to make her something completely unique never to be recreated, a truly special modern classic for a future day in history."
Osman Yousefzada
"A structured one shoulder dress – clean lines and purity with the focus on the texture and craftsmanship of the fabric. And a very simple but graphic architectural veil… Looking super chic but effortless."
See what others had to say, including Mary Katrantzou, William Tempest and bookies favourite Amanda Wakeley, over at Vogue UK.