Last Updated on 2nd December 2010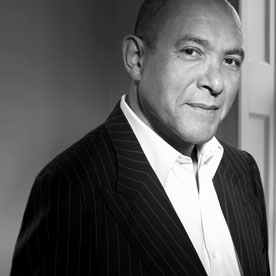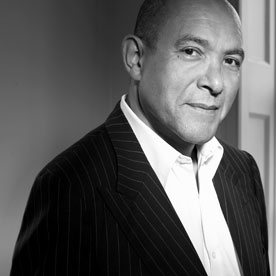 Speculation about who will design Kate Middleton's wedding dress has been mounting ever since the royal engagement was announced two weeks ago, but today there's a new twist in the tales – according to rumours, it seems the Queen-to-be may have chosen her designer already.
Names have been bandied about like no man's business – favourites last week included Amanda Wakeley and Middleton fave Issa – but whispers on the fashion street suggest Bruce Oldfield is already confirmed to step up to the challenge.
Both the designer and Kate are, of course, denying any such truth, but Paddys Power bookmakers yesterday closed betting on the designer choice because everyone began placing large bets on Oldfield, Elle UK report.
It seems someone knows something we don't. But Bruce's royal credentials set him in good stead for the position – he dressed Princess Diana on numerous occasions, as well as a string of other monarchs and A-listers alike.
We're listening carefully for the royal word on this one…