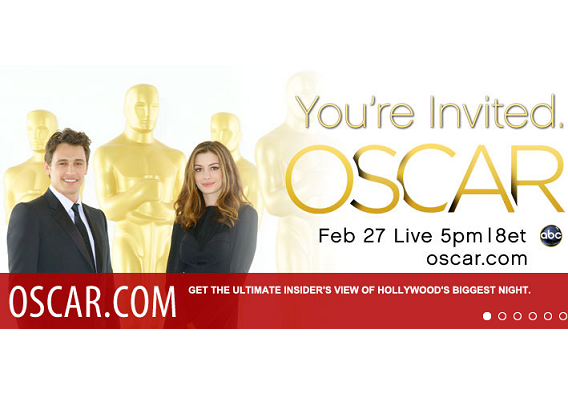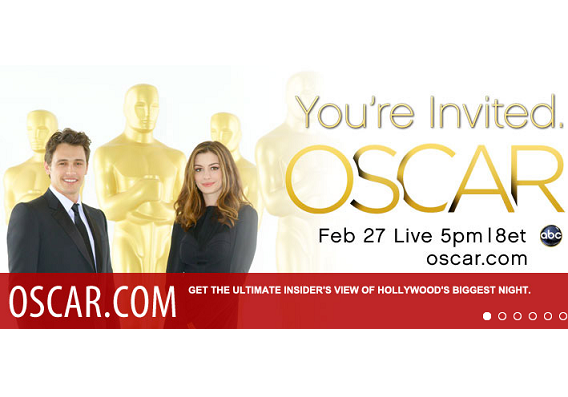 We've had the Golden Globes, we've had the SAGs and we've had the BAFTAs, but tonight marks the biggest red carpet event in the film calendar – the Oscars – and this evening we're celebrating the Academy Awards' 83rd year.
As we speak, film's finest are flocking to Los Angeles for what promises to be an action-packed night full of glitz, glamour and, of course, gongs – we don't know about you, but we're getting a little fidgety over here.
As much as we wish we were supping champagne with the best of them, we're pretty happy with our front row spot on the sofa wearing our pjs and as such, we'll be here wide-eyed until the early hours to bring you all the star-studded action as it happens, including who's wearing who on the red carpet, who's not wearing matching shoes and who wins what (fingers crossed, Colin).
Stay tuned from 11pm GMT (6pm EST) to get your front row fashion fix live as it unfolds from tonight's Oscars, and to make sure you don't miss an update, follow us on Twitter at @MyFashionLife. See you shortly.
[liveblog]