Last Updated on 20th December 2010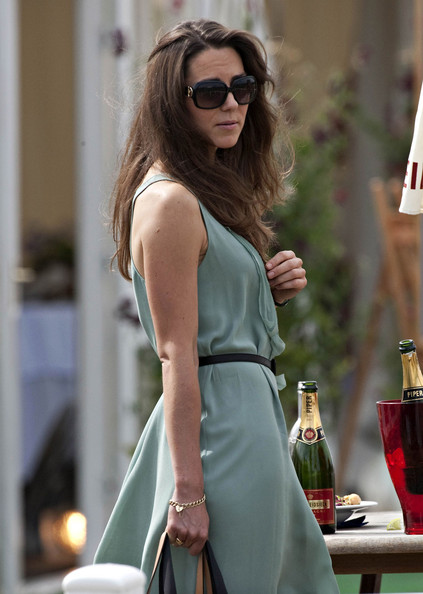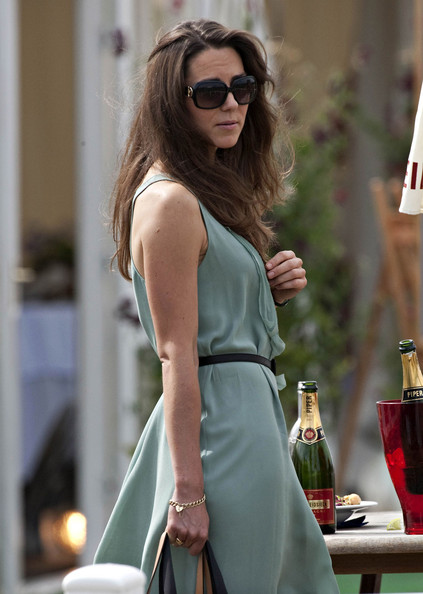 Move over Bruce Oldfield, it seems there's a new designer in the royal wedding dress district, and their name is – well, we don't know their name yet, but they're set to hit the big time, according to royal correspondants.
Rumour has it the Queen-to-be may just opt to follow in the footsteps of Princess Diana – not by wearing a dress designed by the late Princess of Wales' favourite, but by choosing a young, little-known British designer to create her dream dress.
"When the name is officially announced, it will come as a surprise to many, and catapult the designer to worldwide fame," royal correspondant Yvonne Yorke tells the Huffington Post. "For clues on the identity, I suggest looking at those who have made dresses for Catherine, her sister Pippa, and her mother Carole."
So, despite bookies' money being on Bruce, are we to completely rule him out? Apparently Kate already has.
"Much of the focus on him is due to his connection with Diana – Oldfield had designed evening gowns for the princess early in her marriage," Yorke says. "However, as Catherine already has the 'Diana ring', she has other ideas regarding her wedding dress."
The speculation continues…