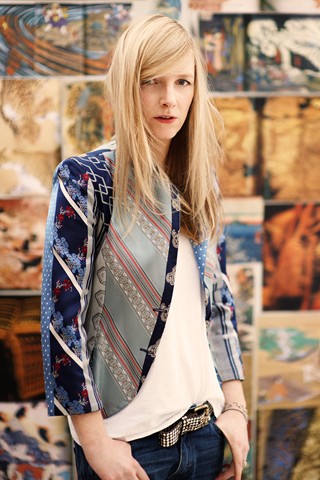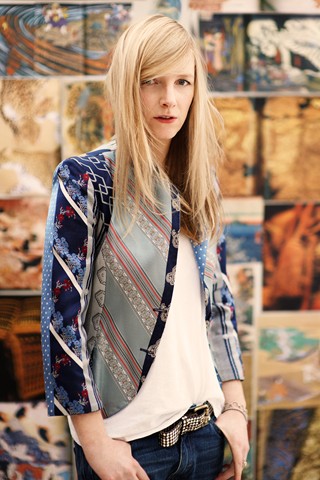 As she gears up to unveil her first womenswear collection for the Alexander McQueen label in just two weeks, Sarah Burton has revealed what to expect from her solo debut – and it's not all angst and darkness.
"I don't think it has to have as much angst in it. I think it will become softer," she says. "There will always be this McQueen spirit and essence. But, of course, I'm a woman so maybe more from a woman's point of view."
The designer, who took on the role of creative director at the brand when McQueen died earlier this year, was always Alexander's right hand woman, but she plans to take the labels darkness to a lighter place.
"There's always got to be some darkness, because otherwise you don't appreciate what's light," she explains. "I've had a training in darkness, but I don't feel that it's necessarily a personal thing to me. I'm a bit lighter."
And as for a typically theatrical show on October 5th? "That was very much Lee's territory – the spectacular show," Burton tells WWD.
"In that way, I can't try and pretend to be Lee. He was such a lovely man, and his mind never switched off. He was so important to me. You just wanted to make him happy, look after him," she says. "Although I felt that I protected him, now I feel that he protected me."
Keep your eyes peeled for Burton's solo debut in Paris on October 5th…