Last Updated on 15th March 2011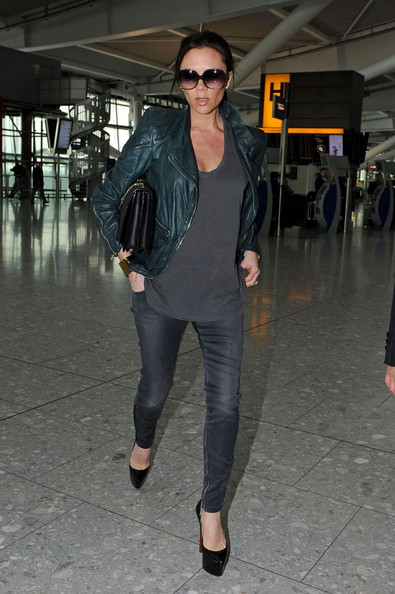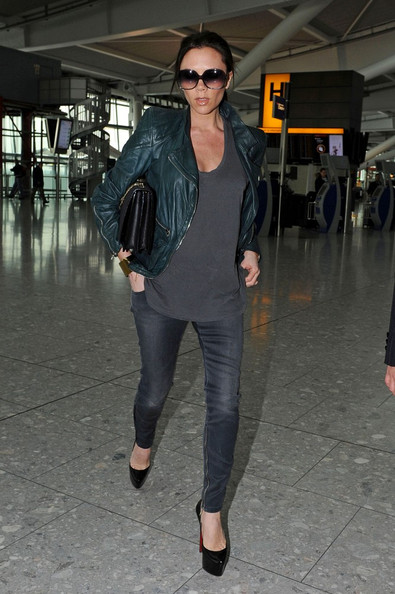 Finally, the news has been revealed that Victoria Beckham is due to have a beautiful baby girl this summer! Time to start swapping those footballs for Barbie dolls, Vic.
"Obviously, we're very lucky to be expecting again, and this is the first time I'm going to say it: it's a little girl," David Beckham said this week.
The Beckham couple already have three sons together – Brooklyn, 11, Romeo, eight, and Cruz, five – so naturally, the news has come as a surprise, but it's exciting at the same time (and secretly what everyone was wishing for).
"We're still in shock. Obviously, having three boys, you kind of expect another one, so finding out a little girl is in there is surprising, but, obviously, we are over the moon," David tells Vogue UK. "Our three boys are happy and excited, and Victoria is doing well."
Victoria has made no secret of her desire for a baby girl, but said last month her chances were slim after having three consecutive boys.
"Maybe one day another baby," she said, "but at this stage I think the chances of a girl are quite slim."
Slim they were, but it seems a little girl is definitely on her way. We're too excited for words.