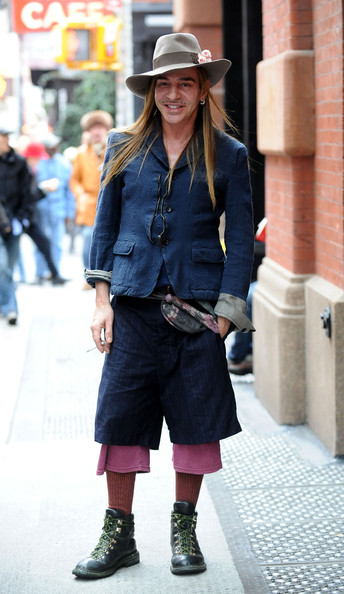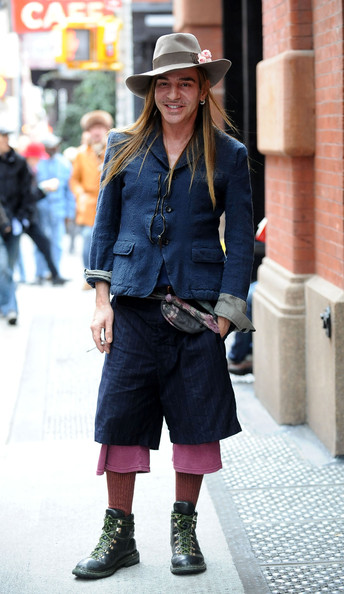 As the aftermath of John Galliano's fall from grace for allegedly making anti-Semitic remarks continues, it looks as though the Parisian designer is facing yet more backlash due to the events surrounding his recent arrest – with American superstore Saks currently questioning whether or not to stock the designer's eponymous label.
"We have values like I hope everyone else has," says the flagship venue's general manager, Suzanne Johnson. "What happened was not right, and we would not want to carry his merchandise in honour of our customers and my employees that work in the store. That decision is being carried out."
But according to the New York Post, the store will still carry Galliano's Dior collections as he no longer possesses the creative director title for the fashion house, causing no offence to their customers. However, his namesake men's collection has already been removed from the stores shop floor, reports Vogue UK.
"John Galliano's men's collection, of which we had a small presentation, is no longer on the floor of our New York store," said a Saks spokesperson.
It looks as though Galliano's fate is slowly drifting away in the fashion industry.