Pretty soon, we're going to need a case for our lives – we've got one for everything else, right? iPhones, BlackBerrys, netbooks, laptops and iPads (thanks Apple) – the list of techy accessories is growing by the minute, but it's not enough just to own one, it needs to look the part, too.
So what do you do when you need your technology to look as slick as your style?
Well, our favourite designers are reacting to the technology boom. From Marc Jacobs' playful arty prints and DVF's pretty patterns to Stella McCartney's slick Falabella and Jimmy Choo's chic covers, there's a whole host of suitably stylish cases to fit every accessory and occasion.
Then again, you probably knew that. What you may not know, however, is that an independent label is creating some of the most covetable cases out there.
Capulet is a London-based luxury accessories label that designs its luxe leather laptop cases, made from premium Italian calf leather, in Spain – and it's just launched its latest collection of covers for the iPad 2, FYI.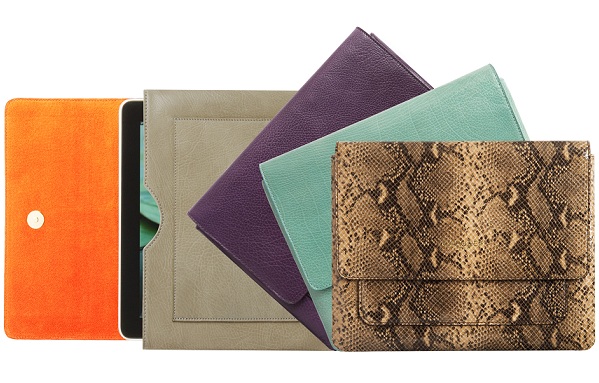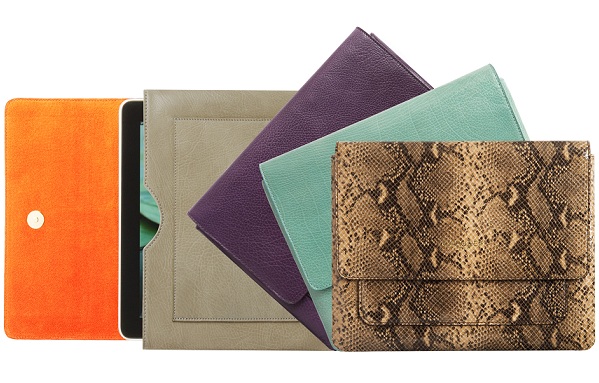 These sleek clutch-style cases come in a range of sizes to fit your laptops, kindles and iPads and boast the sort of high fashion finishes you'd expect to find on your handmade handbag – classic clean shapes, colour splashes, snakeskin print and suede interior all included.
Frankly, we're wondering why anyone would want to waste these beautiful designs on a computer when their clean-cut minimalism would make a perfect clutch, but we're all for double usage.
Prices start at £240 for an iPad 2 case and go up to £274 for a large laptop case – check them out at capuletlondon.com.