Well, what do you know? Day three in 'official spring watch' and it's still sunny. There's a turnaround for the works.
Following on from yesterday's fab Falabella bag from Stella McCartney – which you appeared to love as much as us – we've found another serious spring contender in our arm candy rankings that tops the chart this season: the Mulberry Tillie.
Predictable? Perhaps. Necessary? Absolutely. If the Alexa was last season's 'It' bag, consider Mulberry's Tillie tote spring's must-have accessory.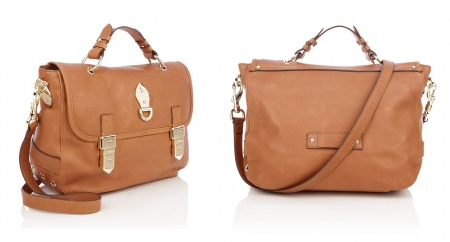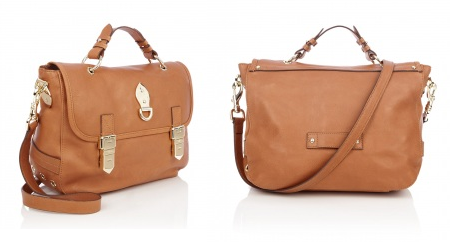 A grown-up take on the preppy satchel, Tillie's the essential everyday luxe bag that fuses classic butter-soft chestnut leather with cool gold trompe l'oeil buckles for subtle glamour with an androgynous edge.
The perfect pared-down partner to this season's neutral palettes, crisp whites and eye-catching colour pops, Mulberry's latest love is the versatile wear-with-everything bag for spring and beyond – and it's garnered quite the celeb status, too.
We'll take one in every colour, please.
Mulberry chestnut Tillie, £812, available at my-wardrobe.com. BUY NOW!