Last Updated on 16th May 2011
It looks like those of you wanting her to Hit You, Baby, One More Time have got an early treat – Britney Spears is back, and she's looking pretty damn smokin' on the cover of US Harper's Bazaar.
Wearing a white Bill Blass dress and remaining on the right side of fashion's trends for the first time in years, the singer looks the picture of sweetness and serenity – her skin glowing bronze, her smile looking convincingly content and her hair looking really rather nice as she looks over her shoulder as if to say, "it's ok guys, I'm ok".
And who wouldn't be in a $4,995 Dolce & Gabbana floor-length star-print gown, a $6,040 Emanuel Ungaro dress and an Isabel Marant mini?
Not that she'd want you to think she's anything other than ordinary.
"I'm pretty normal, you know?," she says. "Like I said, the type of day I love is just like everybody else's. I'm like everybody else."
Except she's Britney Spears, and everyone else isn't.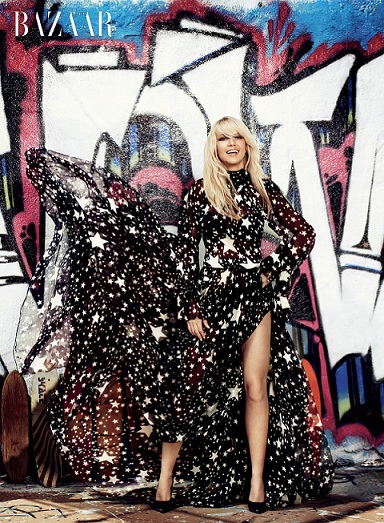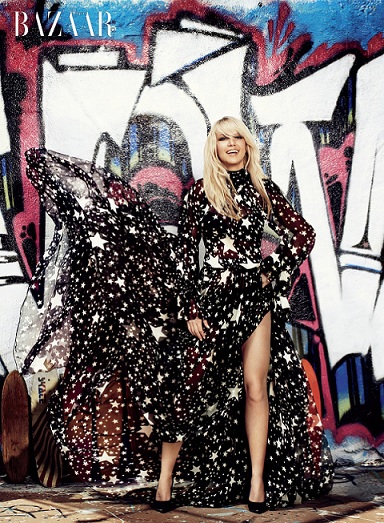 Check out the full interview, in which she discusses Justin Bieber's manliness, kissing Madonna and her new album, as well as photos, here.