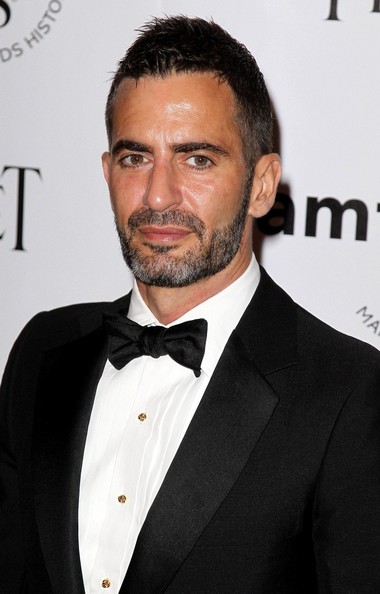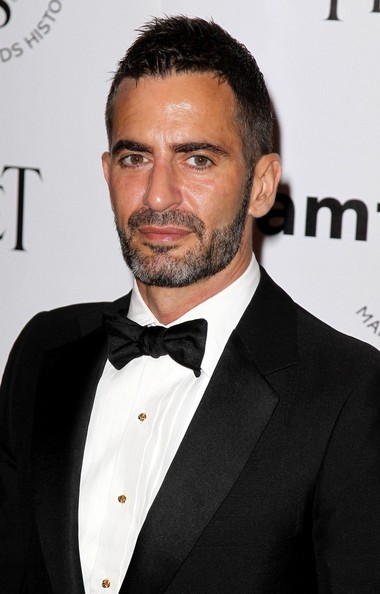 So the rumour mill went into overdrive yesterday when WWD named Marc Jacobs as the new front runner to scoop the prime position at Dior – and that, friends, leaves a lot of unanswered questions.
Apparently the American designer is in "serious talks" with LVMH to step into John Galliano's shoes at the luxury label and, given that his contract at Louis Vuitton is nearly up, the timing could be perfect.
If Bernard Arnault, LVMH's chairman, does decide not to renew Jacobs' contract at Vuitton in favour of filling the growing hole at Dior, Marc's right hand man and business partner, Robert Duffy, would go with him, reports the Cut, and Phoebe Philo would be the likely choice to take the helm at Vuitton.
Of course, this could be a stumbling block by LVMH to buy time and save finger nails, but though there is pressure on the luxury conglomerate to name a superstar successor at Dior – and quickly (especially after Bill Gaytten's ill-received couture collection this summer) – Jacobs' has never ruled out the possibility of moving to Dior.
When asked if he was going for the job at Dior back at his last Louis Vuitton show, he said, "I haven't been asked," implying, perhaps, that if he were, he might just be obliged.
Frankly, we're none the wiser, and Givenchy's Riccardo Tisci is still a strong candidate, so we'll have to watch this space a little longer.