Last Updated on 19th October 2011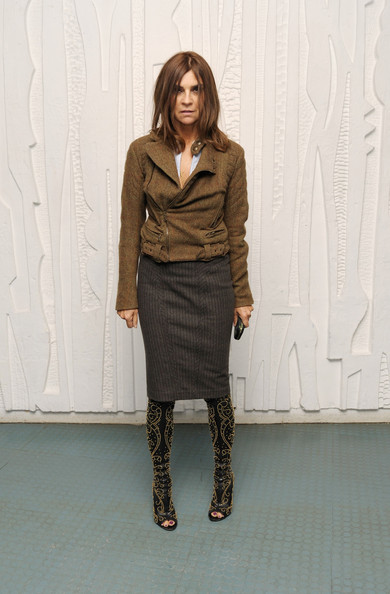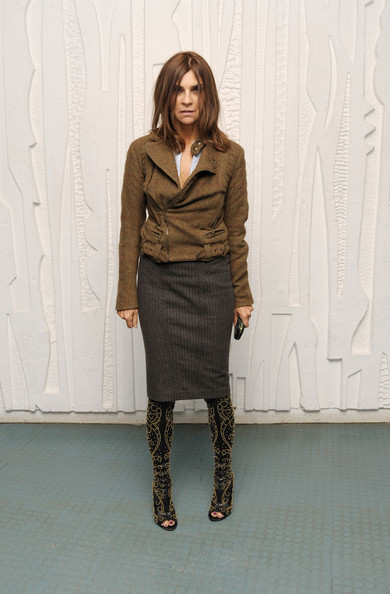 Put down the celery stick and get out the chocolate bar girls, Carine Roitfeld has apparently said that she prefers using curvy girls in her projects. Hurrah!
The former editor-in-chief at French Vogue told The Independent that she felt she had a responsibility to send out the right message to impressionable readers. Seriously, we love this lady more and more every day!
"In my 10 years, I never put a girl that was too skinny in French Vogue," Carine told The Independent. "I think readers can be very impressionable and you have to pay attention to what you tell them and put in the magazine. And I tell myself that my kids are going to read the magazine and I don't want them to feel bad."
And what about the all-important French Vogue woman that we see adorning the covers and editorial pages?
"I don't think the woman in French Vogue was an object. She was always a real woman. Even if there was a lot of bondage around her, I don't think she looks like she is suffering. If she wears high heels and a garter belt, it's because it's what she wants. She's a strong woman."
Well said, Carine – we couldn't agree more!