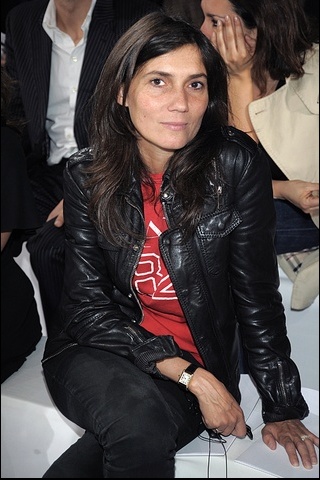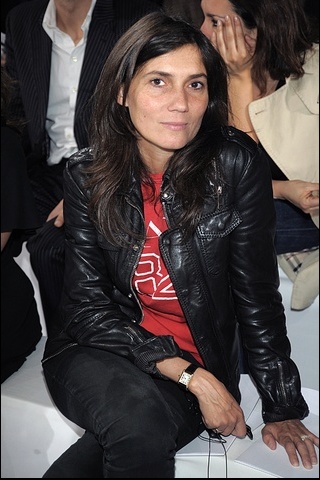 After weeks of speculation following Carine Roitfeld's departure, Vogue Paris has just announced the name of its new editor in chief – Emmanuelle Alt.
Alt was rumoured to be the favourite front-runner for the position earlier this week, ahead of the likes of Le Figaro's fashion editor Virginie Mouzat (who we thought might just walk away with it).
"Vogue Paris is doing very well and I wanted to entrust the editorship to someone who can provide continuity while bringing new life," Xavier Romatet, president of Conde Nast France, told Vogue Paris.
"Emmanuelle's professional and personal qualities are needed to continue Paris Vogue as one of the world's leading fashion magazines. I give her full confidence and lead to embody this demanding and prestigious brand and make it live in all its dimensions, including that of digital development."
Naturally, Emmanuelle's pretty chuffed with her new position, too.
"It's a great honor for me, but also a great pleasure to arrive at the head of Vogue Paris that I know very well," she said. "While working with very talented teams, I will try to develop the incredible potential of Vogue Paris."
Her appointment will become effective as of February 1st, where no doubt the fashion world will be watching with eager eyes to see what she comes up with.
Congrats, Emmanuelle!