Paris Fashion Week has officially begun!
Day 1 kicked off with the likes of Julien David, Cédric Charlier and Anthony Vaccarello showing their highly-anticipated autumn/winter 2012 collections to the Parisian crowds; some carried on with the dark and moody theme Milan seemed to run with, while others went in a totally different direction altogether. 
Julien David was all about the aprés-ski with a chic, modern and party-girl twist (not sure the second look would be totally advised on the slopes, though!) while ex Cacharel creative director Cédric Charlier's first eponymous collection was sharp, expertly tailored, futuristic and sometimes almost robotic. Cacharel it was not!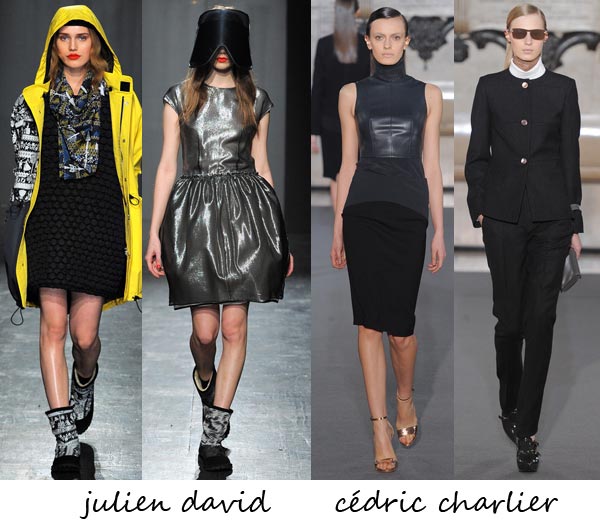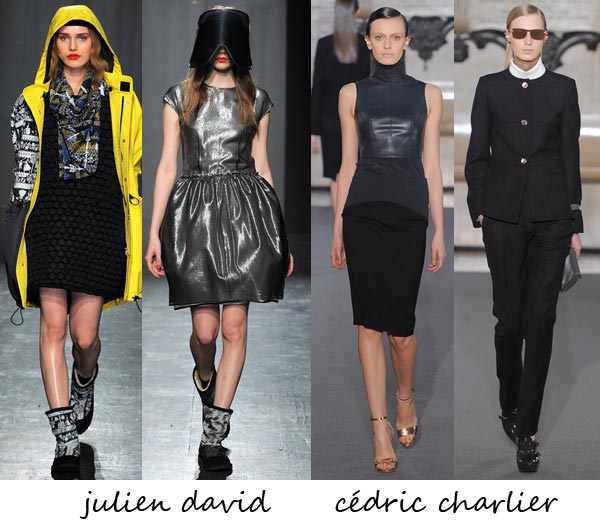 But perhaps the best thing about the first day of Paris Fashion Week was the return of our favourite teenage American model, Karlie Kloss, who's been MIA for the New York, London and Milan catwalks. She made her re-appearance on the Anthony Vaccarello runway – announcing her arrival in Paris by opening the show, no less!
We hope this isn't the last we will see of her in Paris, and can't wait to find out what she's been doing the past few weeks. Stay tuned for tomorrow's Day 2 roundup!