Last Updated on 3rd May 2012
Exciting designer/high street collaboration news this morning: Vogue Japan Fashion Director Anna Dello Russo will be launching an OTT accessories collection with H&M, slated for release this October! 
"I am excited by this collaboration: this is the first time H&M have involved a Fashion Director in a special project," Anna said in a press release. "This is the sign of an important evolution in fashion, and I am both thrilled and humbled to be the one chosen to lead it.
"I wanted to create precious accessories that are impossible to find. As a stylist I know accessorisation is essential: it is the personal touch to any outfit. With these pieces everybody can have fun, turning an ordinary day into a fantastic fashion day."
She's not wrong there! We feel that this partnership is a match made in heaven. If Anna's accessories are anything like her flamboyant, uber-glam, more is more dress sense, we're going to be in for a real treat!
Anna's H&M collection will be available in stores worldwide and online from October 4th 2012!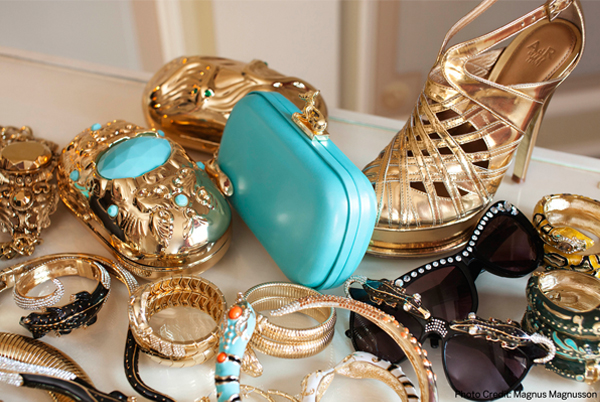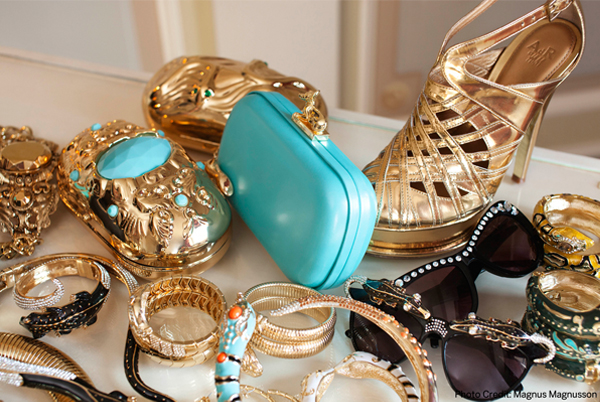 http://youtu.be/v0nwLrHuwlY