Last Updated on 25th October 2021
Another reason to love Jill Stuart. Not only has the brand produced a gorgeous, sophisticated new tote bag modelled by Olivia Palermo, but the ad campaign is based on fictional Gossip Girl character Blair Waldorf. Two of our favourite things/people for the price of one; how could we complain?
The tote comes in blue, black, and tan (very classic!) and looks like it will go great with all the new season staples your wardrobe will inevitably be getting in the next few months.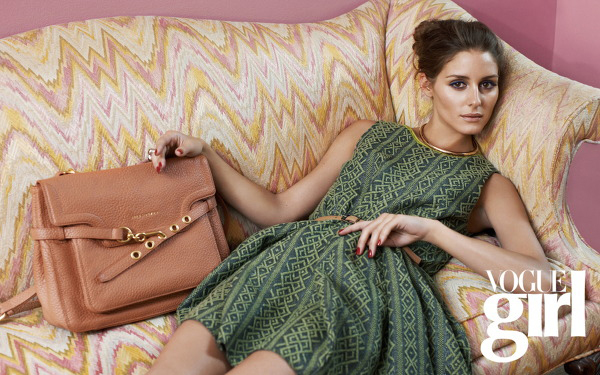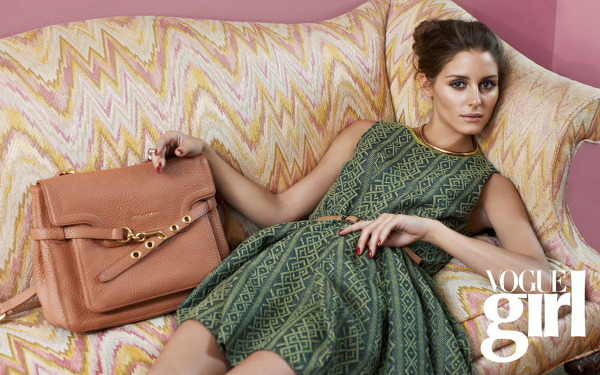 The ads apparently debuted in the September issue of Vogue Girl Korea and Vogue Korea, and all three of the bag's colour combos can be seen, along with fab ideas for you to style them. Just think Upper East Side and you won't go wrong! (We almost wish we were back in school so we could rock one of these… we said almost!)
Click here for some sneaky behind the scenes images of Olivia getting dolled up for the photoshoot. Which colour is your favourite?