Last Updated on 5th June 2016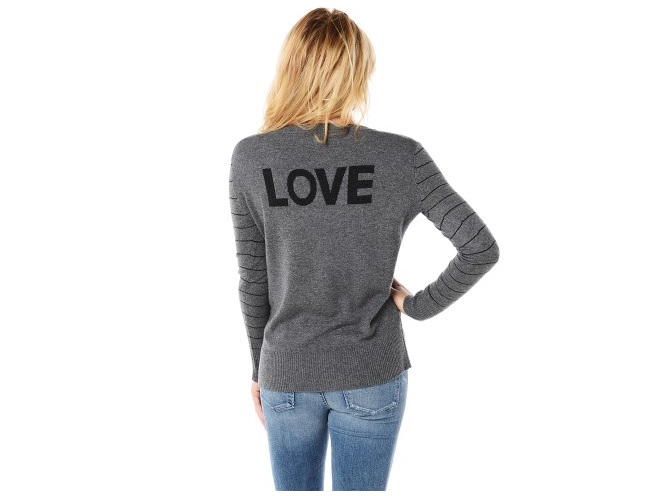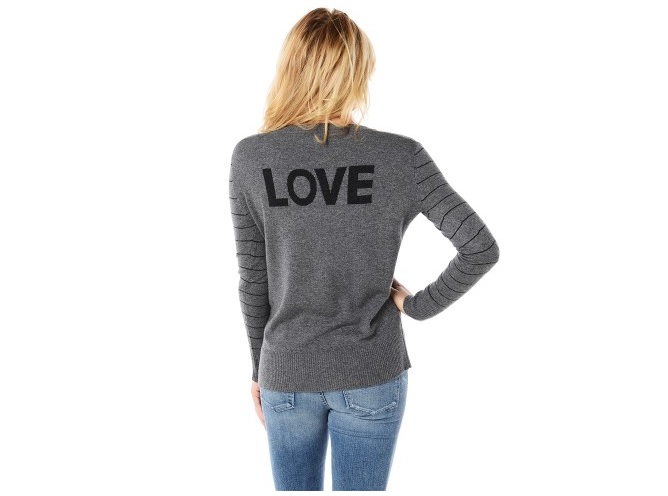 Many women welcome the coming of fall because it's a time for bundling up and adding layers. But it can be difficult to assemble cute date night outfits when it's too chilly at night to bare any skin. Fortunately, there are some go-to looks that work great during the fall and winter without leaving you shivering. Let's take a look at some of the options.
Choose Classic
You can never go wrong with the tried-and-true classic that is jeans, knee-length boots and a cute sweater. To dress it up this look for date night, choose yellow gold accessories and a top with an interesting cut. You could find a sweater that has a tighter fit or maybe one with a boatneck, like these listed on saintbernard.com, which can be worn slightly askew.
Perfect Palette
Nothing says fall like a palette of reds, browns, greens, and oranges. When shopping, be on the lookout for warmer clothes in these colors, especially tops and long skirts. Brown leather shoes and handbags fit perfectly into a fall color scheme. Jewelry can be rose gold or copper in the fall; shiny silver works best in winter.
Casual Sophistication
Jeans won't always be appropriate for date night, but when they are, consider a dark wash during the autumn months. You could also choose jeans in fall colors to pair with a classic white shirt and tan blazer. Pull the look together with a brim fedora, such as this one from Forever21. A boho handbag will provide a place to stash your sweater when you get too warm in the club.
City Chic
High heels and shorter skirts can work in the fall, but you'll likely need some tights to keep your legs warm. Black usually is best, but if you are bold, you can opt for patterned hose as well. Feminine Cream-colored blouses with a few ruffles pair well with just about any color and can be accessorized with long necklaces and a stack of layered bracelets.
Rock the Accessories
Cooler months are perfect for adding all kinds of elements that not only keep you warmer but also look great. Think about expanding your hat wardrobe so you will have something perfect for each of the looks above. Scarves have been popular in the past few years and show no signs of falling out of favor. The layered look in jewelry is hot right now; so don't be shy about wearing multiple pieces.
Fall is a great time to take a fresh look at your closet and find new ways shine on date nights.