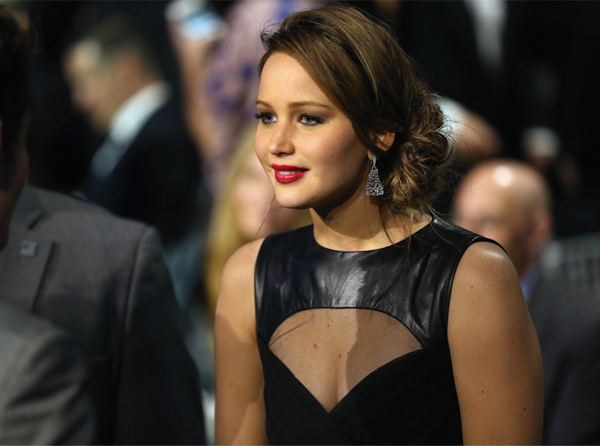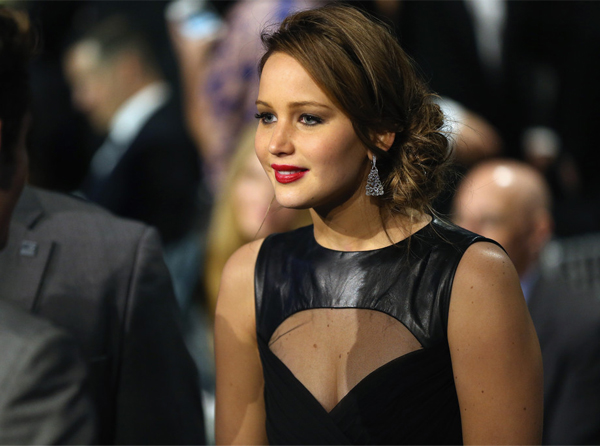 We had a feeling that Anne Hathaway would be nominated for an Oscar for her performance in Les Miserables, but now it's just been made official!
While Anne has been nominated in the 'Best Supporting Actress' category, the ladies up for awards in the 'Best Actress' section include Jessica Chastain for her role in Zero Dark Thirty, Jennifer Lawrence for Silver Linings Playbook, and Naomi Watts for The Impossible.
Joining Anne in her category are Jacki Weaver, Sally Field, Helen Hunt and Amy Adams – who do you think will get the prize?
The all-important 'Best Picture' category is a toughie this year, with the Academy having ton choose between Life of Pi, Lincoln, Silver Linings Playbook and Les Miserables among others. Oh and Adele only went and secured a nomination for her epic Skyfall song – congrats girl! Click here to check out the full nominations list.
It's going to be a good night regardless of who walks away with the coveted golden accolade… now please excuse us while we make some wagers!