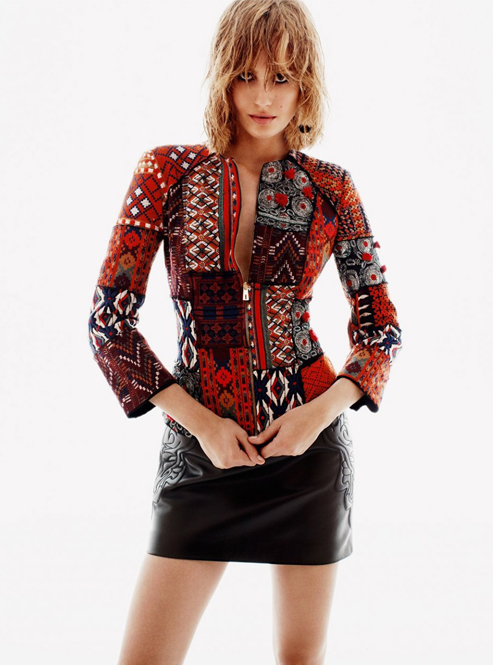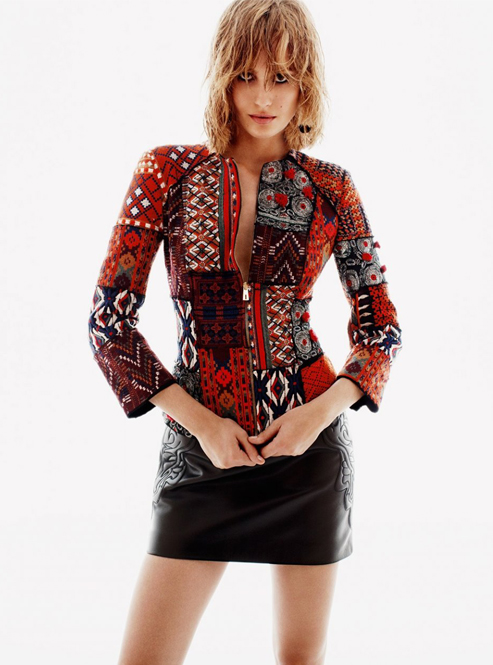 Looks like the high street is slowly but surely taking over Fashion Week. Not only is Rihanna debuting her River Island collection during London Fashion Week, but it was announced a few days ago that Whistles will also be showing a collection in our fine Capital. And now comes the announcement H&M will be showing its first catwalk show in eight years during Paris Fashion Week. Pretty cool, right?
We can expect to see 25 new looks from the H&M autumn/winter 2013 collection make their way down the Parisian catwalk.
"We felt excited about the collection and we really wanted to show it," said Håcan Andersson, a spokesperson for the Swedish retailer.
The show hasn't quite made the official Paris Fashion Week schedule, but it's supposed to go ahead on February 27th at the Musée Rodin, so put it in your diaries. And if previous H&M shows are anything to go by (Kanye West and John Legend performed at the last one!) we know we're going to be in for a treat!
Are you pleased to see Fashion Week go more high street than high fashion?
[WWD]
[Image]