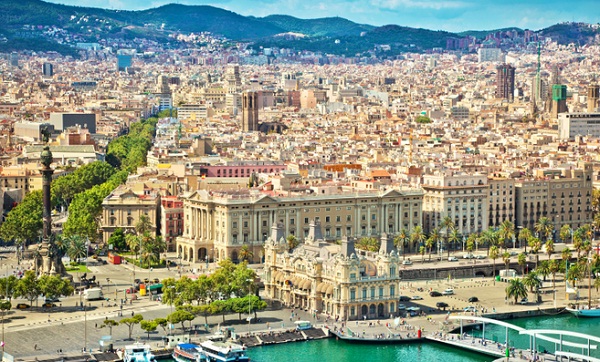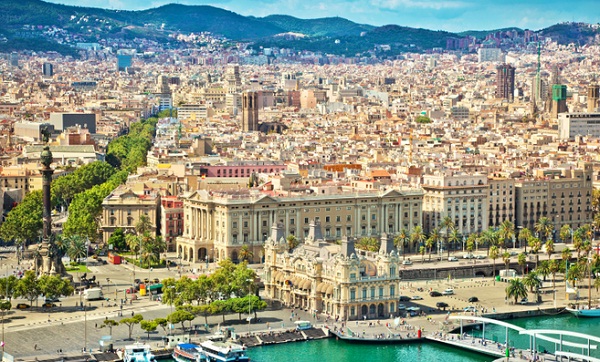 Still looking for the perfect Valentine's gift for your special someone? How about an all-expense paid trip to sunny Spain to watch the El Clasico? PokerListings.com is giving away this prize as part of their 10 year anniversary.
To give you little bit of background, El Clasico is the annual football match between Real Madrid and Barcelona watched by millions of sports fans worldwide. This is the biggest rivalry in professional football, equal to baseball's Yankees – Red Sox, and American football's Red Skins – Cowboys rivalries. Tickets to one of the biggest sporting events of the season is the perfect gift you can give to your man.
Just go to PokerListings – Competition of the Month page and then enter your name and answer the question provided about Spanish National Football. A correct answer will put you in the running for a trip to Madrid complete with a two-night stay in a four-star hotel and two tickets for the El Clasico.
Even if both of you are remotely interested in sports, this is as good as it gets. You can still have a wonderful time in Madrid with an inclusive two-night stay at a four-star hotel. With 100 million people worldwide watching, it will be the place to be and you can be there for free!