Last Updated on 15th February 2013
[noskim]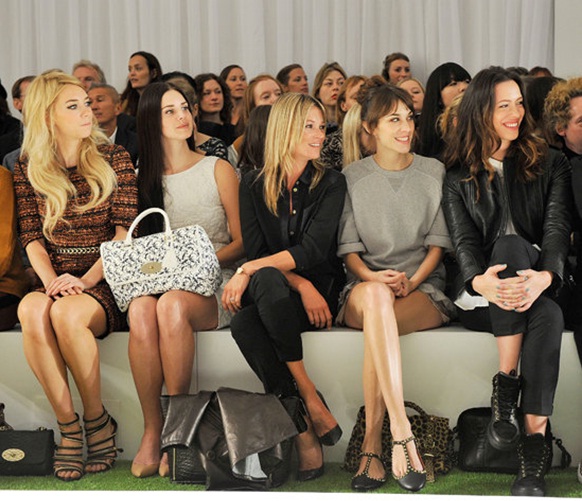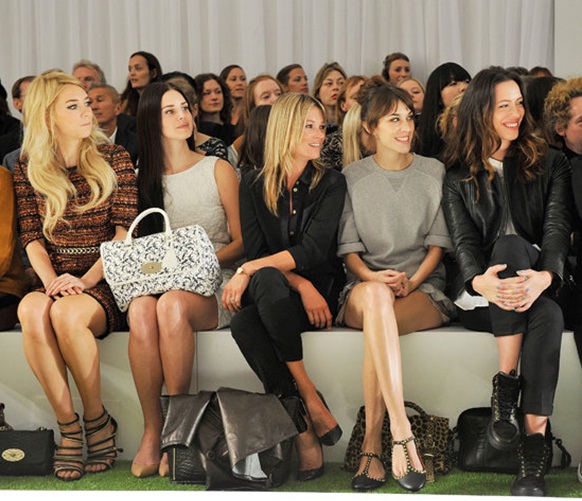 Today marks the start of London Fashion Week (LFW), where designers and fashionistas will descend into London for the next 4 days to see the looks and trends that contemporary designer brands have in store for Autumn/Winter 2013.
LFW is the second in the series of 'Big Four' fashion weeks, which closely follows New York Fashion Week (NYFW) and is a prelude to the Paris and Milan Fashion Weeks. This year some of the biggest names in UK fashion will be showcasing their work, including Mulberry, Vivienne Westwood, Burberry and Christopher Kane; there will also be some of the heavy hitters from across the pond showcasing their work, such as Tom Ford and L'Wren Scott.
The big four fashion shows also offer an opportunity to catch a glimpse to see what the big name celebrities will be sporting in the upcoming months; you are bound to see an array of well-heeled celebrities, buyers, and fashion journalists taking their place on the front rows as they admire the Autumn/Winter 13 showcases direct from the showroom.
Based on what we saw at NYFW, we can expect a plethora of stripes, embellishment, and lace incorporated into the latest AW13 collections.
However, you needn't be one of the well-heeled celebrities in order to keep abreast of what is happening at the LFW shows; more and more fashion labels are beginning to make their runway shows much more accessible to consumers.
Many big name fashion labels have started to stream or digitally broadcast their shows online, which allows consumers to keep up with fashion-related developments. Burberry have gone one step further by allowing particularly enthusiastic customers to purchase garments as soon as they have been shown on the catwalk.
Similarly, this year, UK fashion giant Topshop have teamed up with Google + to broadcast their entire show; they will also be able to gain a wealth of resources and fashion buying advice by using their 'Be the Buyer' app, which allows users to be creative with the newly released line.
In addition, given the rise in social media, many fashion journalists have decided to tweet information and photographs live from the catwalk, which again gives consumers unprecedented access to proceedings.
Moreover, the fashion world means that consumers now needn't have the bank account of a well-heeled celebrity in order to stay in line with current trends. Thanks to the rise in wholesale clothing websites such as City Goddess, retail fashion buyers can effectively channel the trends that they see in the US, UK, France and Italy to consumers through their shops at massively discounted prices. These days consumers aren't restrained to high street availability anymore; they can buy straight from fashion websites such as Goddiva, where cutting edge couture fashion products are being made available to the masses through the internet.
In the meantime, you can stay up to date on all the latest proceedings at LFW here, which is bound to give you plenty of inspiration for your next clothing purchases!
[/noskim]