Last Updated on 24th February 2014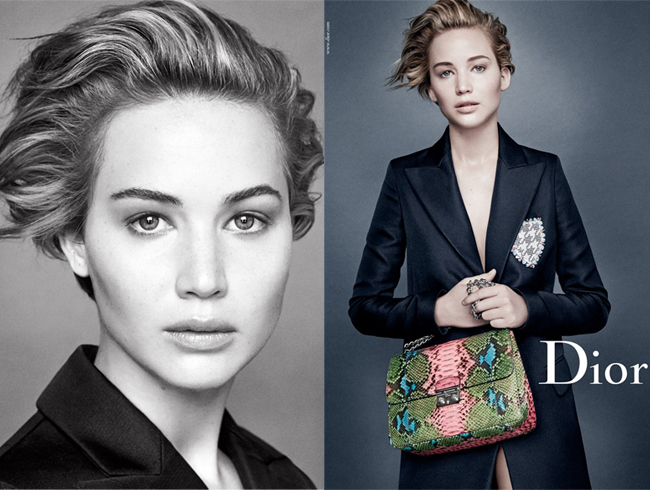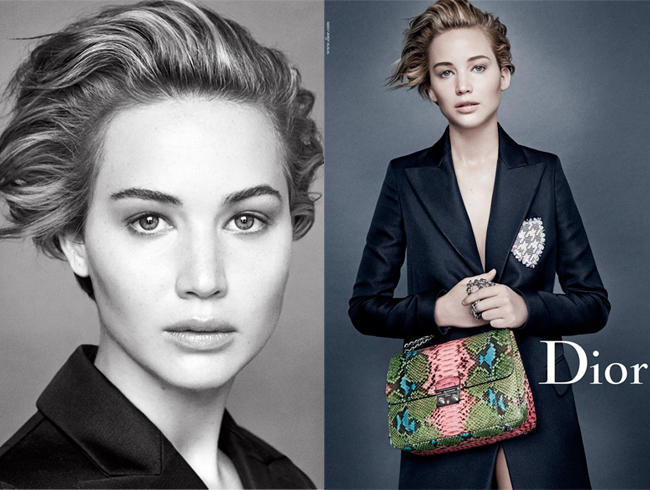 Jennifer Lawrence is back for Miss Dior ad campaign, and if it's possible, she might be even more gorgeous than ever!
Jen was shot by Patrick Demarchelier for her third batch of Dior ads, and can be seen clutching a printed chain-handled Miss Dior bag in one pic, and a softer hued bag in another. Well, we would be gripping them pretty tight too if we ever got our hands on the new collection!
The Oscar-winning actress is rocking some serious wind-swept locks in her photoshoot, which are perfect for showcasing her beautiful face and her flawless au naturale make-up.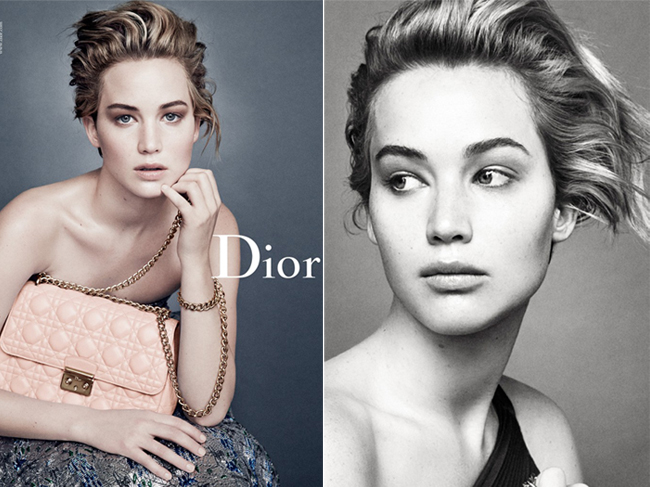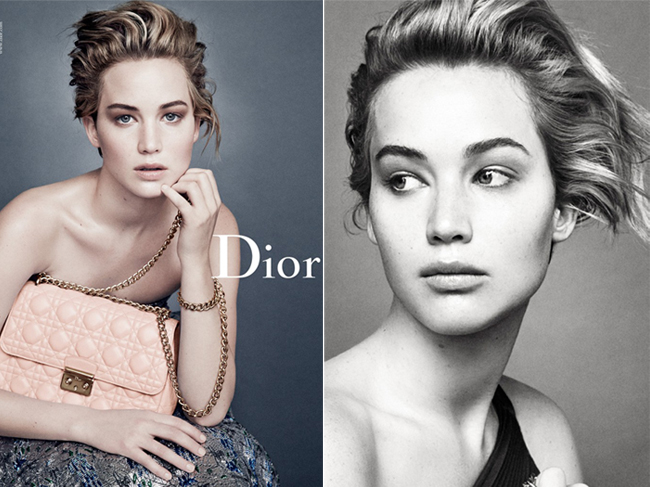 The third set of ad campaign images are slated to break on dior.com on Wednesday (make sure you head to the website as Dior will also be treating us to a video of Jennifer talking about choosing a dress for the Oscars red carpet – not to be missed!) and will also feature in Marie Claire's latest issue out on Thursday.
Do you love Jen's new ads as much as we do? Or do you prefer the autumn/winter 2013 ad campaign?