Last Updated on 27th February 2013
[noskim]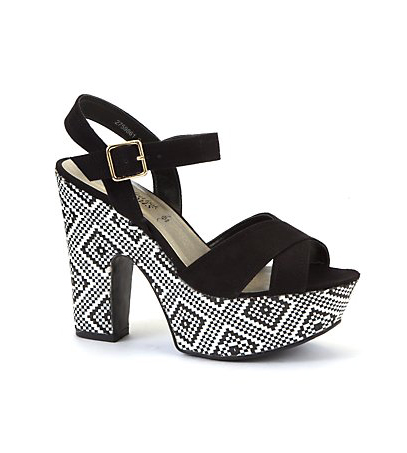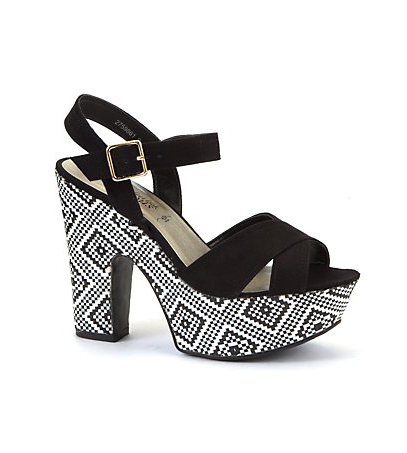 Good old New Look – giving us the latest, hottest fashions at super-affordable prices. No wonder it's still one of our fave high street stores!
We've been perusing the website all morning (for research purposes only- definitely not time wasting, honest) and have fallen in love with quite a few pieces currently available in stores and online.
As it's the end of the month (read: payday!) we thought we'd share our top 5 picks with you just in case you wanted to treat yourselves to something special while the funds are still available. Whether it's a fab new pair of shoes you're after, something to keep out the British chill, or just something to get you excited for the spring/summer season, we've got it covered! Here's what we've picked out:
Stone stud leather look jacket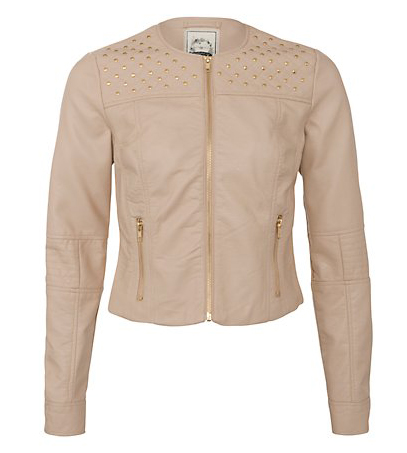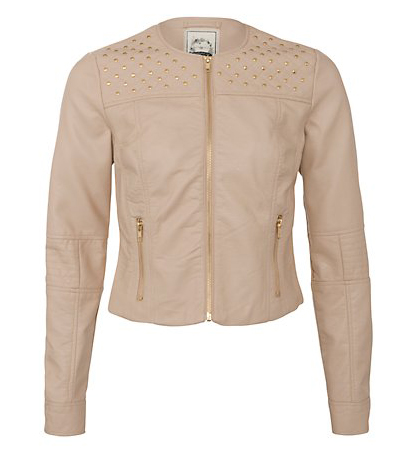 If, like us, you're after a hard-working jacket that will see you through the entire spring/summer season then this biker jacket is an excellent choice. The black leather jacket may still be an essential wardrobe staple come rain or shine, but this is a great colour for the sunnier months. Plus the stud detailing gives it that something extra special!
Pink button back knitted jumper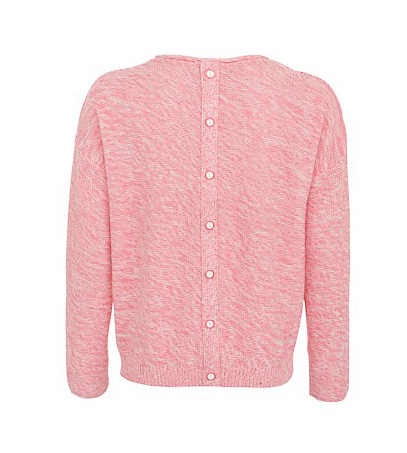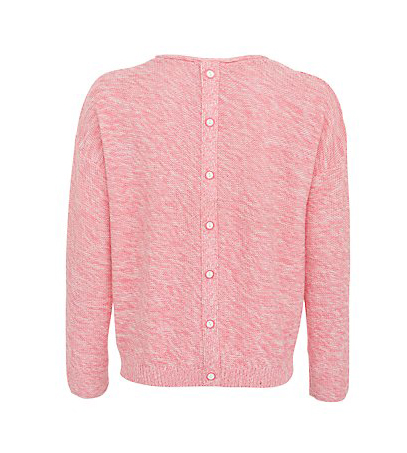 Not a cardi – this is indeed a jumper with button detailing on the back. Pretty cool, right? Pre-Oscars, people might have thought you'd got dressed in the dark, but now that Jennifer Lawrence and Anne Hathaway rocked the backwards necklace at the Academy Awards, backwards is in fact the new forwards. You following?
AX Paris navy paisley print cut out dress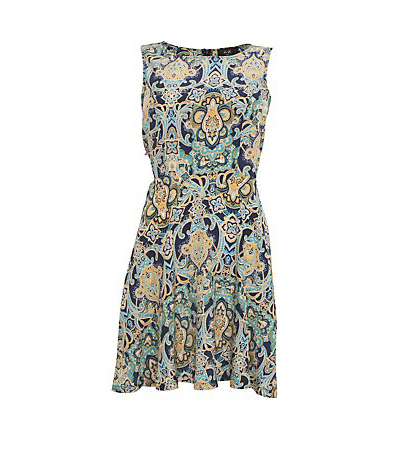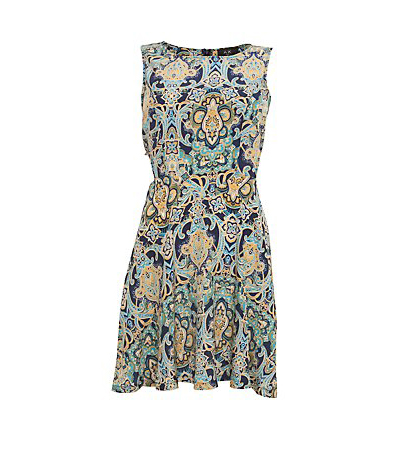 We might be getting ahead of ourselves, but we're in need of a good spring/summer dress. Weather permitting, this one is perfect for wearing when the sun finally comes out to play. Team with tights and a fierce black leather jacket to give it some edge and of course to keep you warm at the same time.
Black chunky Aztec platform heels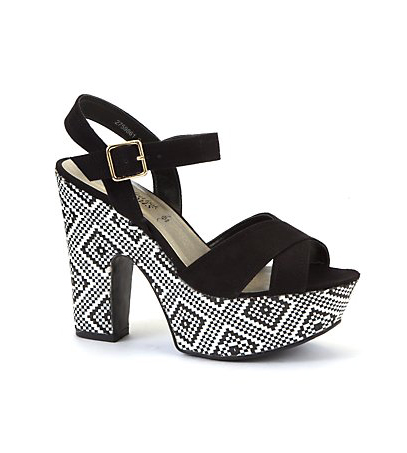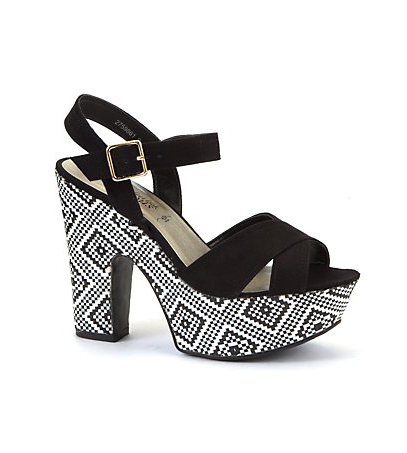 We love these platform heels – still great to class as one of your essential "pair of black shoes" but with a modern, fashion-forward twist. Aztec is a hot print right now, and these are perfect if you want to embrace it in a subtle manner. Plus, the chunky heel makes them acceptable (and comfortable) enough to wear for both day and night. Winner!
Panda onesie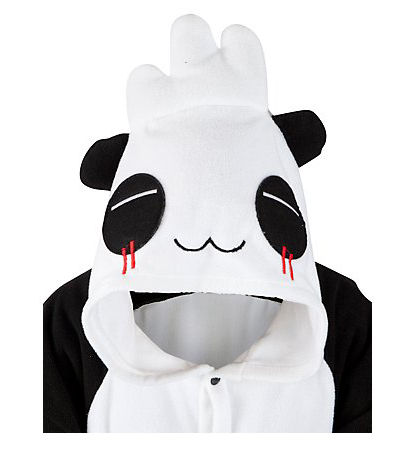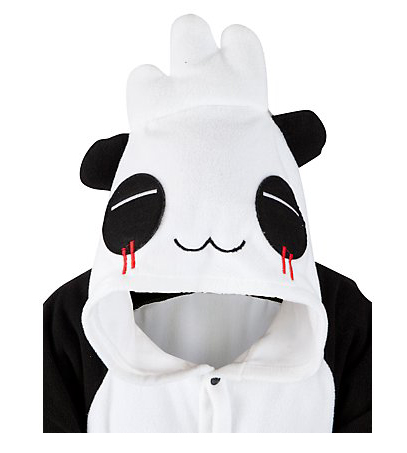 And finally, thanks to a certain Miss Cara Delevingne and her penchant for a good all in one, no wishlist would be complete without a onesie. Luckily New Look has quite the selection, but this one has to be our favourite. Just because Cara's panda suit is what kicked off our onesie obsession in the first place. And who doesn't wanna channel the most popular British supermodel of the moment?
[/noskim]