Last Updated on 28th February 2013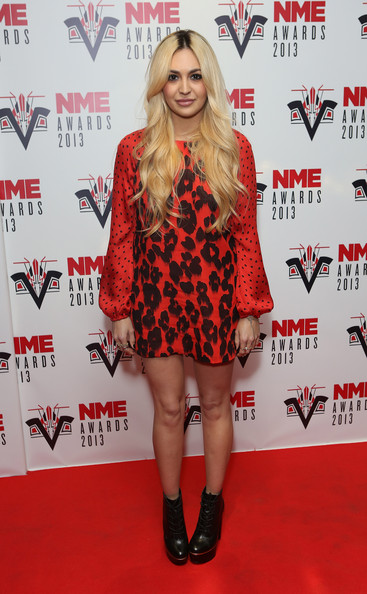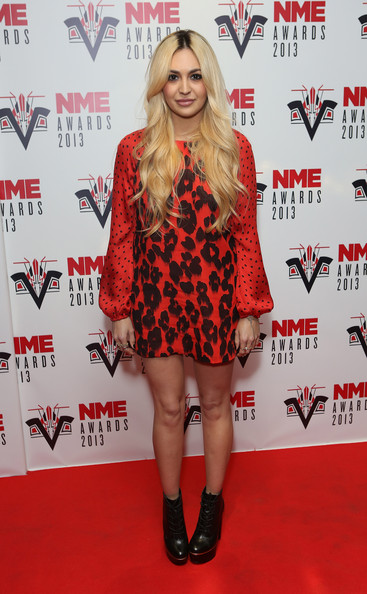 Unfortunately for the NME Awards, the red carpet arrivals are always going to be a bit tricky as far as celeb outfits are concerned. Taking place just a few days after The Oscars, ie the most anticipated event on the Hollywood calendar, the celebs who bravely walk the red carpet are inevitably going to feel like they have some pretty big shoes to fill.
Still, it's always nice to see which girls take it in their stride and make an effort regardless – and we think Zara Martin did a cracking job of it.
She's not trying to be something she isn't, and she's not pretending to be anywhere she isn't either. The NME Awards are about celebrating great, mostly alternative music, which is why we take our hats off to the ladies who reflect that with their sartorial choices at the same time.
Zara's look fits in perfectly – it's fun, youthful, edgy, the lot! The colour and mish-mash of prints made her stand out for all the right reasons, without making her look like she was trying to pull focus from the musical stars at the event. A solid effort!