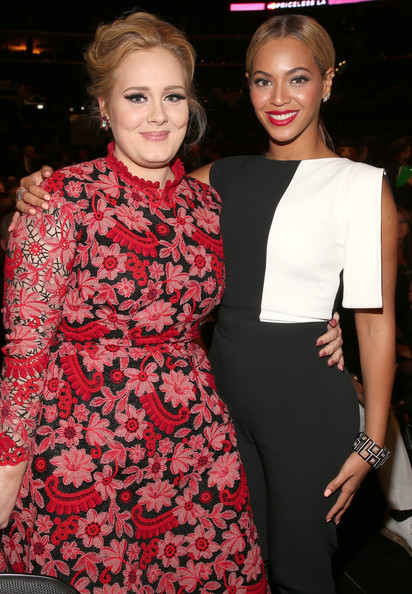 We bet there are a lot of women out there who don't want to advertise the fact that they are turning the big 5-0, but First Lady Michelle Obama is not one of them. We don't blame her either – if we looked half as good as she does at 49, we would want to shout it from the rooftops too!
So, while a lot of other women might be dreading their 50th birthday, we have a feeling Michelle will be counting down the days for her bday bash as she has some of the hottest singers lined up to serenade her on her big day – namely Beyonce and our home girl Adele!
"America's First Lady will be holding a huge celebrity-packed party for her birthday at the White House next year and, as she adores Adele and Beyonce, she has asked them both to sing," a source reportedly told The Daily Mail.
"Adele has graciously accepted and waived her usual fee for the high-profile private performance. She will sing a selection of her most-loved hits for the First Lady and her friends."
We wouldn't be surprised if more singing sensations are added to the list at a later date – we'll keep you posted with more deets as and when we get them. Who's excited?