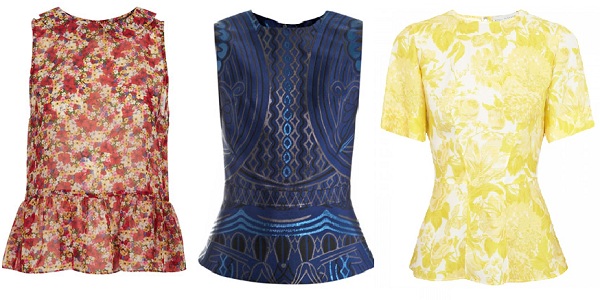 Feminine and flirty all at once; peplum tops came, conquered and, well, stayed. The best instantly-glamourying (if that is a word) wardrobe addition since a slick of red on the lips, we love the thrill of the frill!
It's the sheer versatility of this perma-trend that's got us hooked: hanging stylishly from the bottom of a collared shirt, or dressing up a casual tee, a peplum works to flatter most body shapes, depending on where it sits, and it's an easy trend to buy into.
Such is our appreciation of the peplum that we've rounded up 10 of the best peplum tops to suit every budget, from high end to pocket-cheering high street. Thank us later.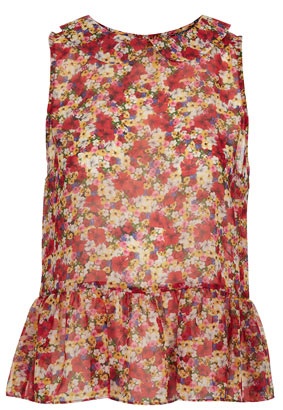 Topshop, £32: Summer-perfect, ditsy floral print aside, we love the cheap and cheerful price tag!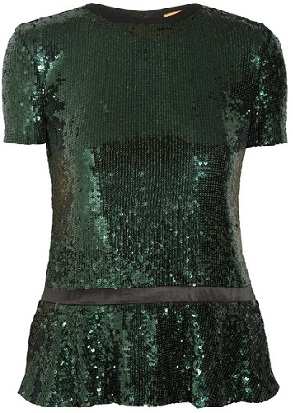 £365, Net-a-Porter: If you're looking to introduce peplum to your evening look, you won't land a better option than this beautifully sequined Tory Burch number.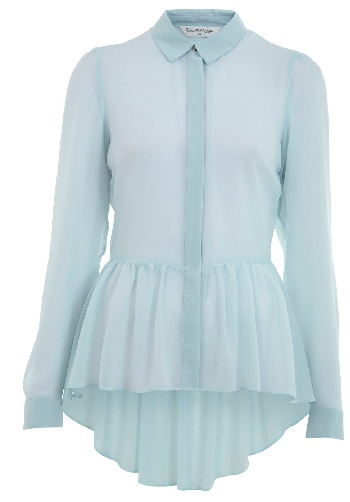 £32, Miss Selfridge: Making the peplum look wholly office-appropriate is this pretty pale blue top from Miss Selfridge. A snip at £32!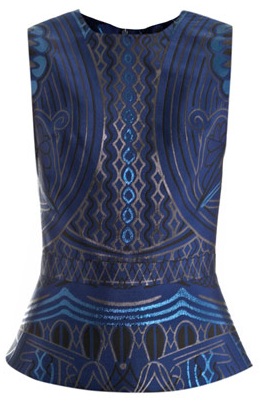 £1,080, Matches: If you're looking for a high impact, high-end hit, this option from the high priestess of print, Mary Katrantzou, is the one.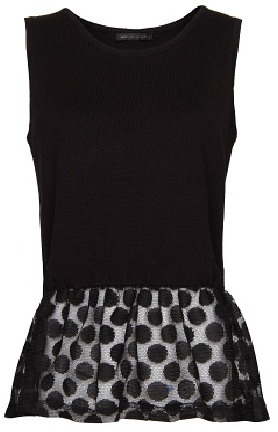 £22.99, Mango: We love the contrasting detail of this peplum top for fun, day-to-night style.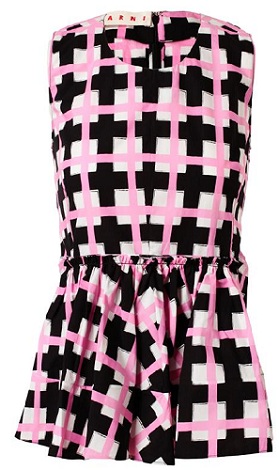 £425, Browns: This gorgeous geometric print Marni peplum top is set to put you at the centre of attention. Promise.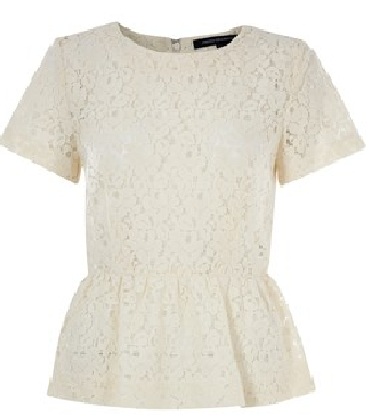 £59, French Connection: Lace is a fail-safe option for instant ladylike glamour. You can't go wrong with this top from high street favourite, French Connection.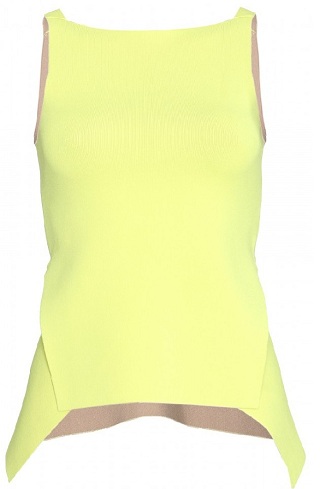 £510, My Theresa: Sporty and streamlined, the subtle peplum on this Alexander Wang top is a dream. Perfect for those looking to dip into the trend.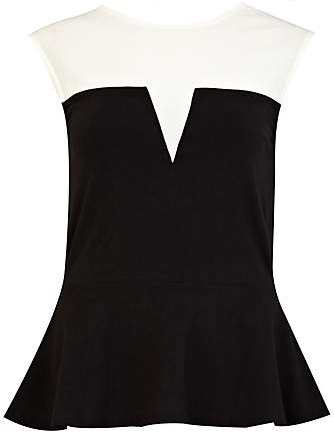 £22.00, River Island: Nab two trends with one stylish swipe; this top does peplum  and monochrome with aplomb!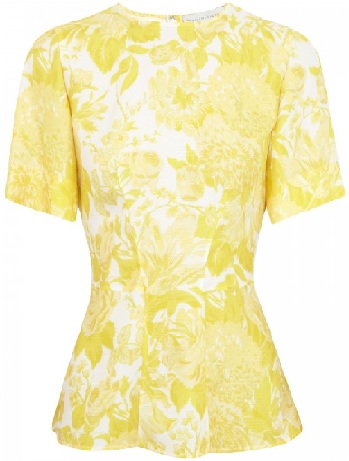 £440, Harvey Nichols: Nothing says summer like a Stella McCartney printed silk peplum top. A must-have for every style maven!