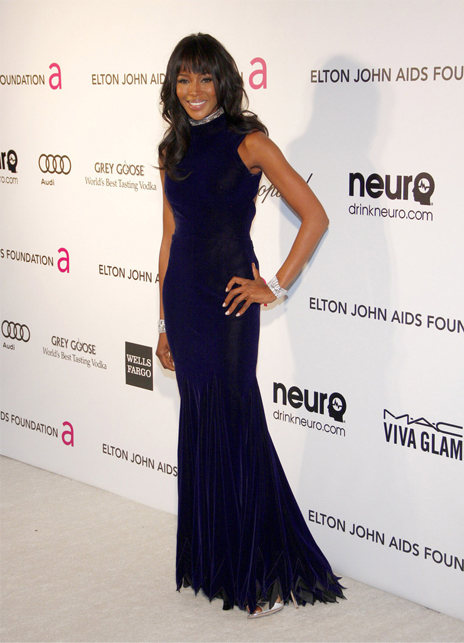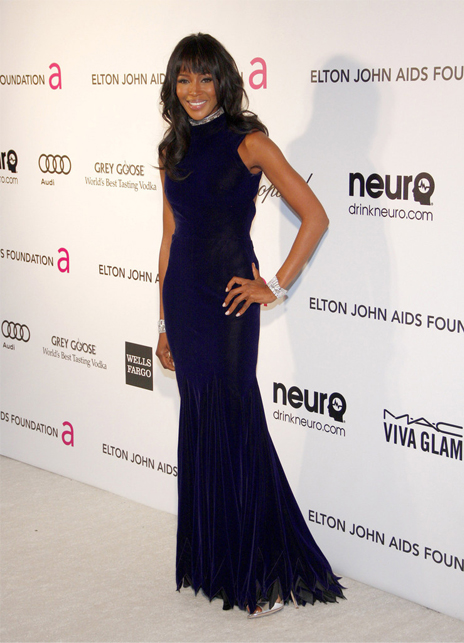 Naomi Campbell's hit modelling talent show The Face is coming to the UK – get excited, people!
"Bringing the show over from the US is a real honour," she said. "UK talent is world class, so I'm really looking forward to uncovering our next rising star. The show is a real insight into the modelling world – it's authentic and fast-paced.
"I'm looking for contestants who have the whole package – a beautiful face, great body, unique look, confidence, drive and passion, the ability to change and transform, a willingness to follow direction and above all, a strong work ethic."
That's a pretty extensive list she has there! You might remember that Naomi was joined by models Coco Rocha and Karolina Kurkova who also acted as mentors in the original US series, but it hasn't yet been revealed who will take their place on the UK version. Who would you like to see on the show? Fire some names at us!