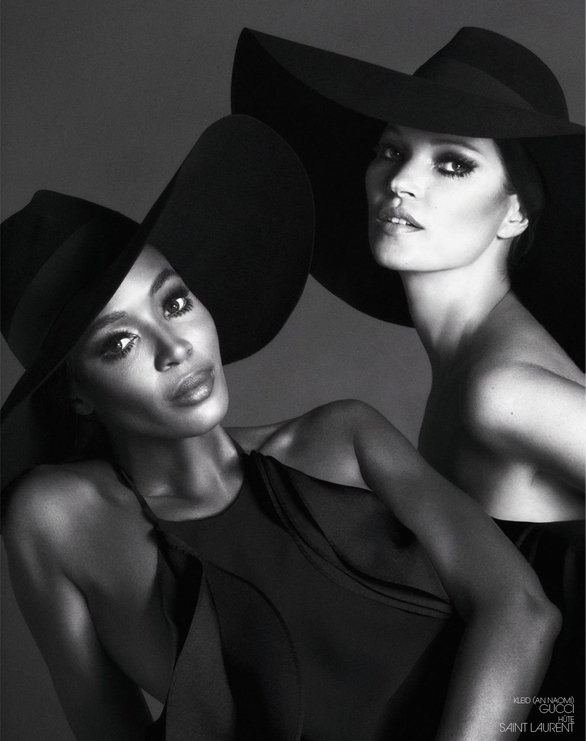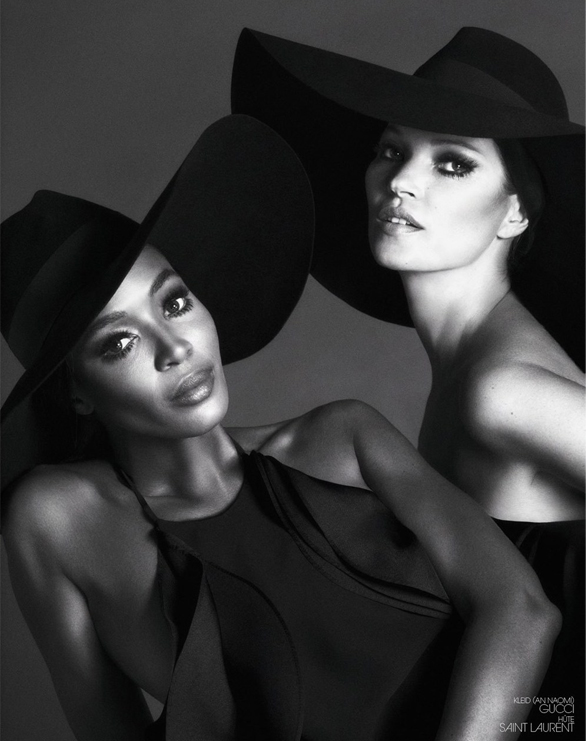 We are already addicted to The Face UK, with the great Erin O'Connor and Caroline Winberg joining Naomi Campbell as judges and mentors on the show.
It's pretty much the only thing we like about Mondays, which is quite upsetting when we remember that it's nearly as over as the final episode will be screened next week. Sad face!
However, we have heard something wonderful this morning that has cheered us right up – and that's the news that Naomi Campbell has asked the one and only Kate Moss to join her as a judge in the new series. How amazing would that be?
"I asked Kate Moss to do The Face, I asked her last night! I have faith," she told Nick Grimshaw on his BBC's Radio 1 Breakfast Show.
Well there you go – and asking is half the battle! Naomi and Kate have had some great times together, so we think it's perfectly plausible for her to say yes to this wonderful opportunity. We'll keep you updated if we hear anything from Kate's people…