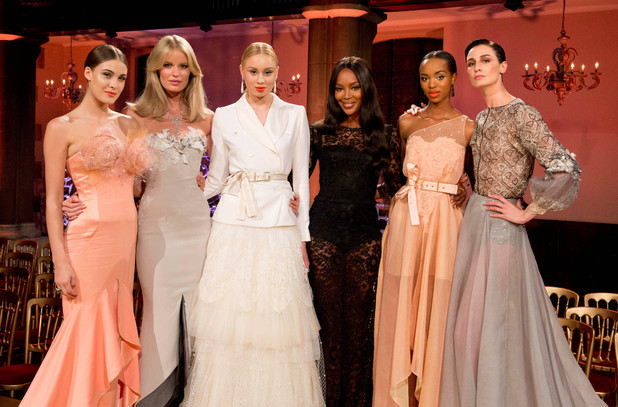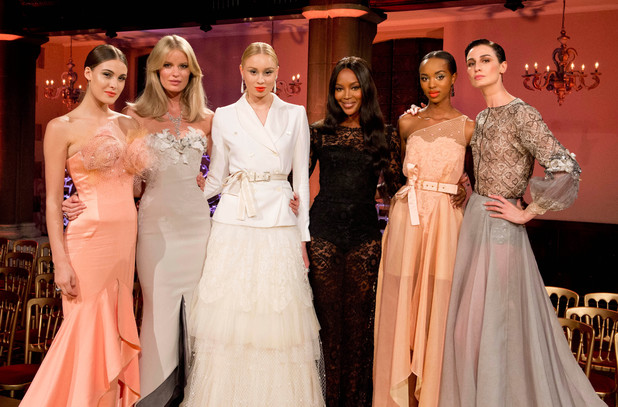 Last night we were glued to our television screens, waiting in anticipation for the winner of The Face UK – and a Max Factor contract – to be announced. The girl who was victorious was none other than one of Naomi Campbell's girls – Emma Holmes! Congratulations!
The final was pretty intense, as Emma beat off stiff competition from Erin O'Connor's girl Elaine Nturo, as well as Caroline Winberg's remaining girl Eleanor Corcoran.
So how does Emma feel about winning that coveted Max Factor contract?
"I'm excited, I'm really excited! We filmed the final in mid-June so it's been really hard to keep it a secret," she said. "I told my mum, one of my friends and some family that came to the final, but other than that I haven't really told many people.
"A lot of girls at my age are just starting their career – for me, it's an amazing opportunity to be a brand ambassador of Max Factor already because I get to start a bit further up the chain."
Emma's first role as the face of Max Factor will see her star in the Christmas Max Factor False Lash Effect Mascara campaign, which will appear nationwide next month.
Do you think the right girl won The Face UK?