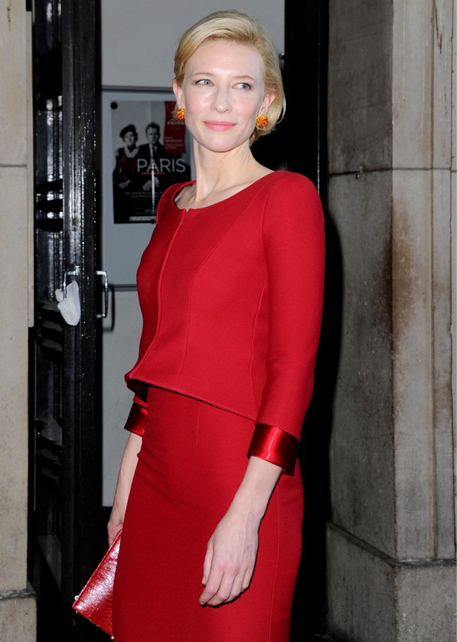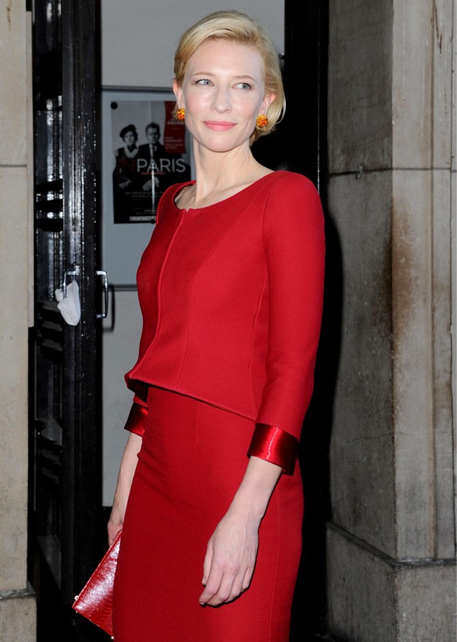 Giorgio Armani definitely knows a thing or two about signing big-name stars, so it comes as no surprise to learn that Cate Blanchett is the latest face to ink a lucrative deal with the Italian brand.
It's being reported that the actress will receive an eye-watering $10 million to be the face of Giorgio Armani fragrances, although no other details have currently been released – do you think she is a good pick?
We regularly see Cate step out onto the red carpet clad in the hottest Armani dress (the red one in the pic above – which she wore to the Armani Prive Couture autumn/winter 2012 show – is a particular favourite), so her new job doesn't really surprise us. Especially since the main man himself said that she  "epitomises the woman" for whom he designs. Now that's a compliment and a half!
Stay tuned for more info as and when we get it!
[NY Post]