Last Updated on 2nd April 2013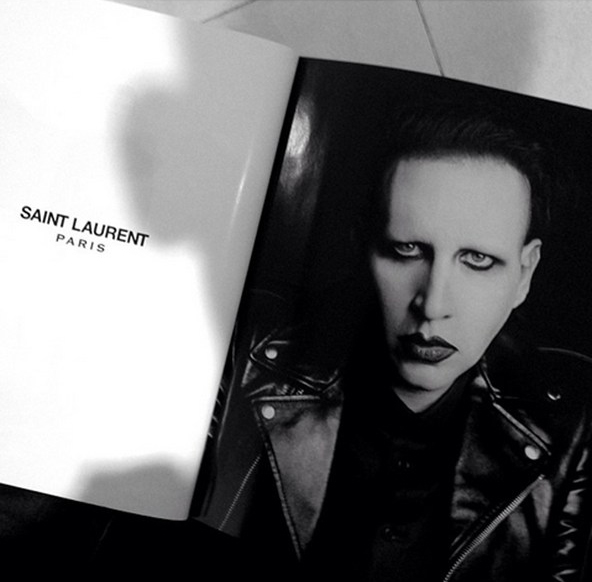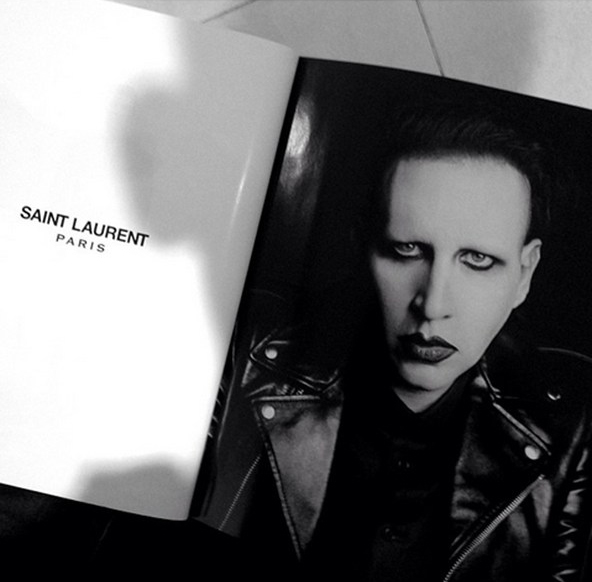 When we heard the news that Marilyn Manson had been chosen as the new face of a Saint Laurent Paris menswear ad campaign, we quickly dismissed it as an April Fool's Day joke and went about our day as normal.
However, it turns out that the news is actually true, and the rocker is indeed the unexpected star of Hedi Slimane's new ad campaign. Thoughts?
Marilyn Manson, aka Brian Hugh Warner, is sporting his usual gothic grunge look of heavily lined eyes and bold dark lips, with the added bonus of a rather sleek jacket from the newly revamped French brand.
Although the partnership might sound odd at first, we reckon he goes hand in hand with the Saint Laurent Paris image overhaul and current collection. Brilliant casting!
Where do you stand?