Last Updated on 30th May 2013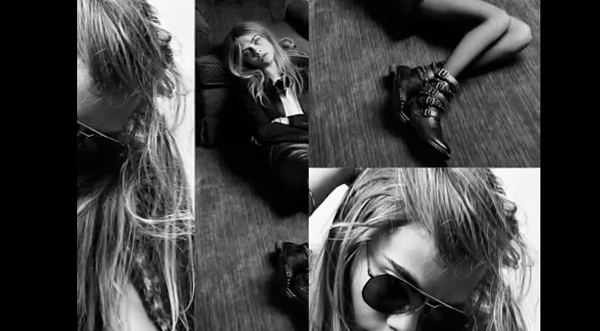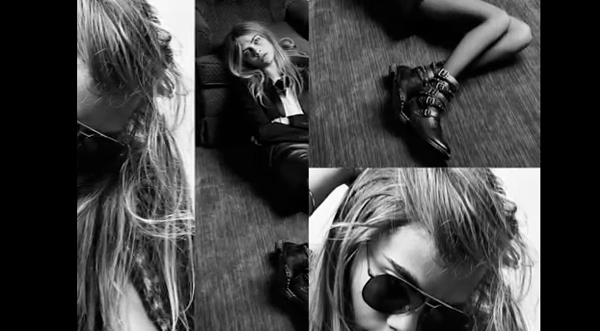 Cara Delevingne has got yet another ad campaign under her belt, and it's a big one: Saint Laurent Paris!
Yep the 20-year-old Brit model of the moment/year/generation has been chosen for the brand's autumn/winter 2013 campaign, and she should feel extra-special because it's new creative director Hedi Slimane's first ever AW campaign since his appointment.
Although we have no doubts that she could hold the entire campaign by herself, she isn't the only star to be chosen; she is in fact joined by musician Cole Smith from the band DIIV. Cole Smith's inclusion doesn't really surprise us as Hedi Slimane is partial to using famous musical faces in his campaigns. Remember the controversial, somewhat confusing but inarguably brilliant casting of Marilyn Manson in the Saint Laurent Paris menswear ad?
You can watch Cara and Cole in action in the video below. What do you think?
http://youtu.be/vqYi_klcjqc