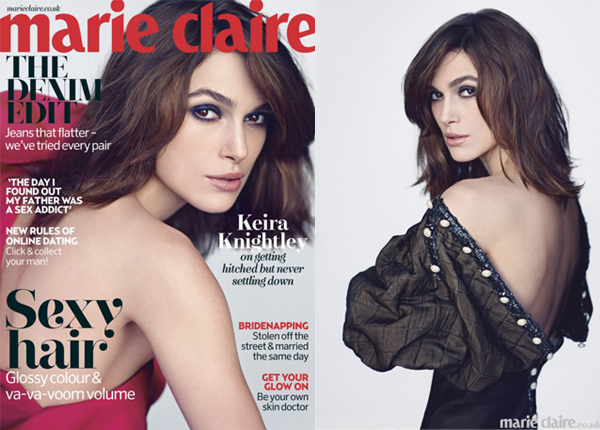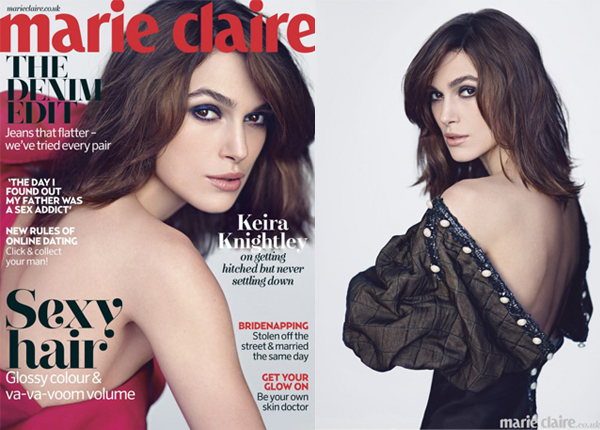 Keira Knightley has indeed been tapped for the May issue of Marie Claire UK – and is wearing none other than red hot Valentino for the front cover!
Eagle-eyed readers may be having a case of déjà vu, as it is in fact a reprint from Marie Claire US's March issue, but don't let that put you off. Au contraire, the images are just too gorgeous to not cross the Atlantic, and the interview is un-missable.
Keira opens up about a number of subjects, including the one on everyone's lips: her upcoming wedding to Klaxons keyboardist James Righton!
"I could have six weddings," she said. "God, that would be expensive. We've not big-wedding types. I don't need to have all that. I'm just trying to enjoy the engagement bit. My parents are together after 40 years. The fights are there, but they love each other.
"It's not like the first three months, the first two years, whatever it is, but I think it gets more interesting, or I hope so."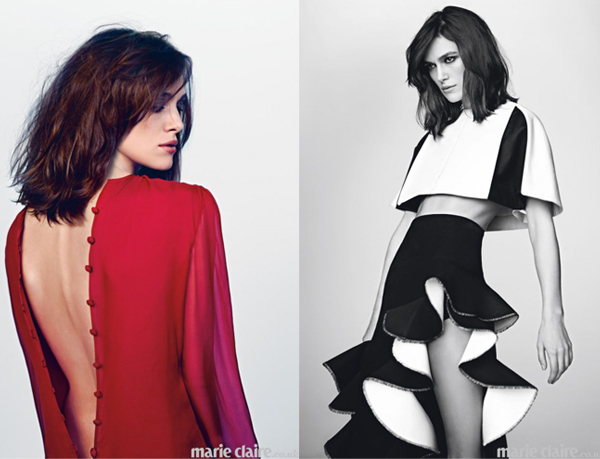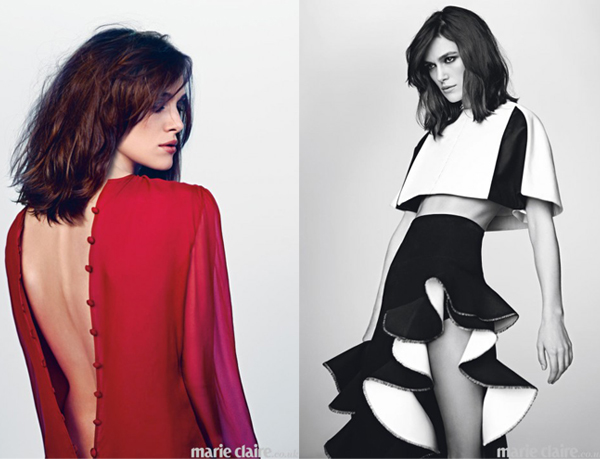 We hope so, too. Keira's Marie Claire UK May issue is out now!