Last Updated on 17th April 2013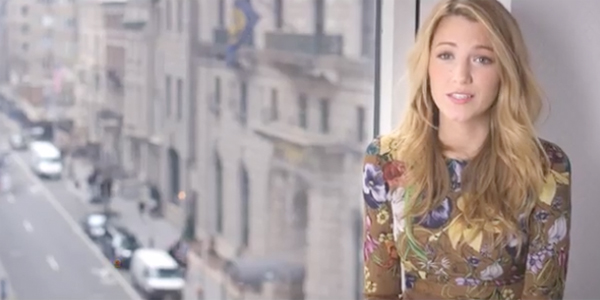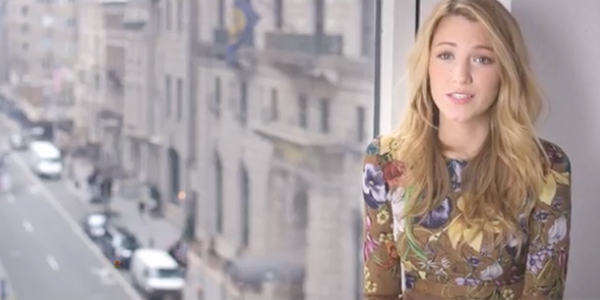 Gucci's Chime for Change project just keeps getting bigger and better every day, with even more A-list ladies lending their support to the wonderful organisation.
The newest faces to get behind the movement include Blake Lively, Katy Perry, Halle Berry, Freida Pinto, Olivia Wilde, Zoe Saldana, Evan Rachel Wood and Jada Pinkett Smith and can be seen supporting the cause in the very moving and motivational video below.
"What inspires me and what I think ultimately inspires women and other people is knowing that change is possible," Halle Berry says in the video. "At the click of a button we can be connected around the world."
Katy Perry also chimes in… "If I feel strongly about something the whole world will know in a matter of seconds."
We hope Katy Perry's involvement in the video means that she too will join the likes of Beyonce and Rita Ora in the Chime for Change concert which is taking place on Twickenham this summer – we'll keep you posted on those updates as and when we get them.