Last Updated on 10th April 2013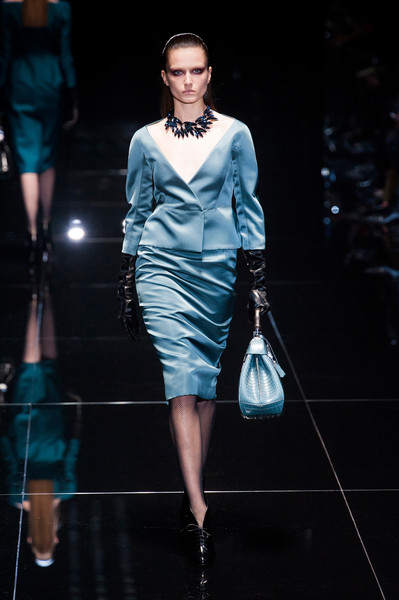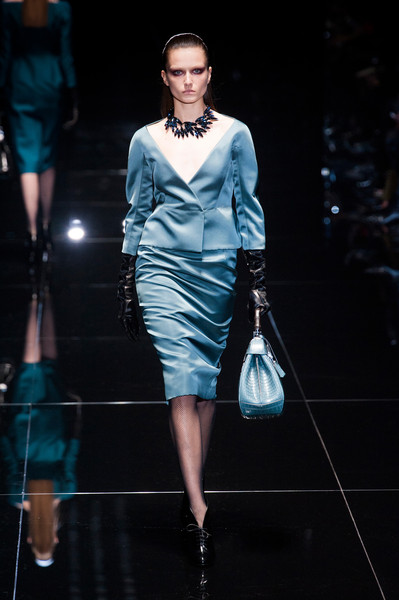 Following on from the success of last year's Gucci Timepieces & Jewellery Music Fund which supported emerging Asian musical talent, the Italian fashion House has launched a UK Music Fund to give British artists the same opportunity.
Gucci will team up with The World Heart Beat Music Academy in London to give children the chance to be musically trained. A host of famous faces have already got behind the cause, in particular DJ Jo Whiley and singer Emeli Sandé.
"It's crucial that young people today have the chance to express themselves through music and are given opportunities to do so," Emily Sandé said. "Projects like this make music available to everyone; disadvantaged youths in particular will be able to tell their story and get their voices heard.
"These are issues that are close to my heart, so I'm really proud to be part of it."
Additionally, 10 children from the World Heart Beat Music Academy will also be given the chance to attend Grammy Camp in Los Angeles – a programme which aims to coach rising young talent. Maybe the next Adele will be found…
This isn't the only musical event Gucci is getting behind though – don't forget the Gucci Chime for Change concert happening later this year with performances from Beyonce, Ellie Goulding, Rita Ora, Florence and the Machine and more.