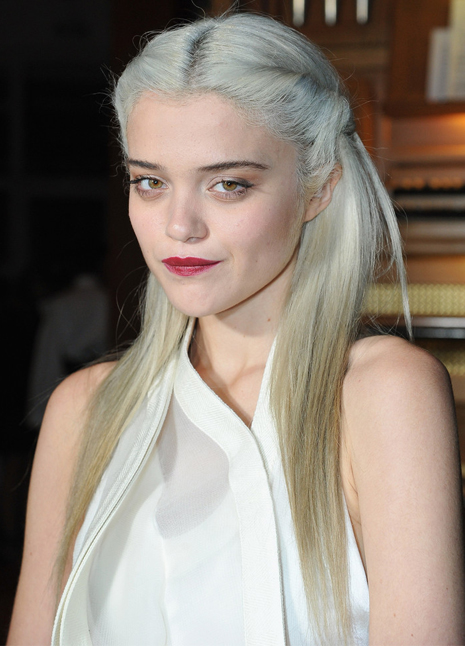 You heard right, the little blonde beauty that is Sky Ferreira will be treating us to a one-off performance in H&M's Oxford Street store this summer… which means that you can be in attendance and hear her sing her heart out in an intimate and fashionable location.
"I'm playing most of the songs from the new album and some from the Ghost EP too," she said. "I'm trying to figure out what to do really, I like to make the live versions quite different to the recorded stuff. It keeps things interesting.
"I'm also doing two covers as well, a song by Willie Nelson and an Arthur Russell track too."
Exciting times! Sky will be at H&M in Oxford Street on June 25th. Fans coming to watch will be able to shop in store before and after the performance and also receive a 10% discount which we think is a pretty nice touch. Click here for your chance to win some free tickets.
[Glamour]