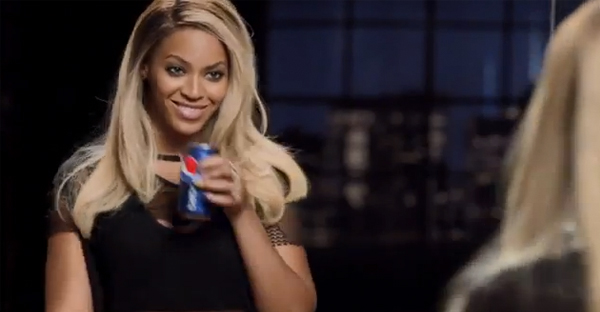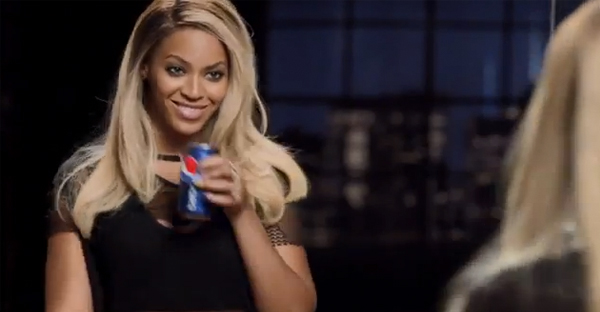 We told you a few months ago that both Beyonce and Taylor Swift had nabbed themselves some pretty exciting new jobs as the faces of Pepsi and Diet Coke respectively… well, now the time has come to check both commercials out, and we thought it was only right to pit them against each other. Just for fun, of course.
So, enjoy both videos and make sure you vote below and tell us whose commercial had you dancing the most, and more importantly, had you longing for an ice cold carbonated beverage.
Beyonce's Pepsi ad – set to the tune of Grown Woman – will definitely set male pulses racing, while the ladies will want to bust a few moves around the living room as they relive some of their favourite parts of the Bootylicious singer's career. 
http://youtu.be/ESV5YAp2e5s
Taylor Swift's Diet Coke version is also pretty special, as the young country musician is seen penciling in some crucial song lyrics, while a happy driver seemingly enjoys the finished product which just so happens to be her song 22. 
[poll id="397″]