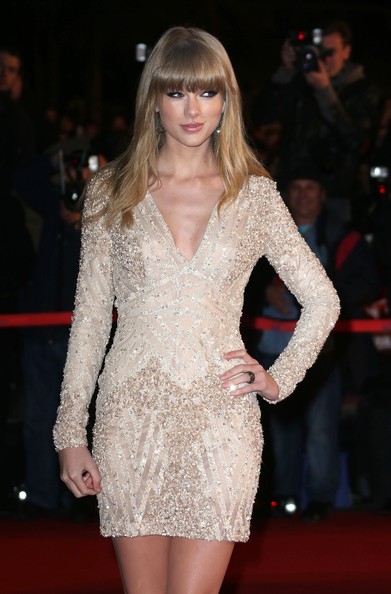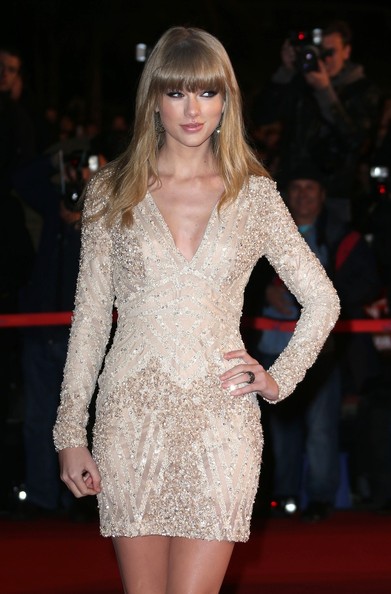 We loved what Jean Paul Gaultier has done with Diet Coke since becoming temporary creative director of the drink, but it looks like he's handed over the reigns to the young Taylor Swift.
The country singing sensation isn't designing bottles a' la JPG though, and will instead be fronting the ad campaigns for the drink for the foreseeable future. Do you think she is a good sponsor?
"I wanted to share some news with you, because we're finally making it official with one of the great loves of my life…Diet Coke," she wrote on her Twitter page.
"I've said for years that Diet Coke just 'gets me' and my lifestyle," she added in a statement. I'm so excited about our new partnership."
Good luck to Taylor – the fizzy drink sponsorship biz is quite a lucrative one to fingers crossed she doesn't do a Britney and mess it up. Let's not forget that she has competition from the one and only Beyonce who has signed a deal with rival brand Pepsi. May the best singer/drink win…