Last Updated on 23rd April 2013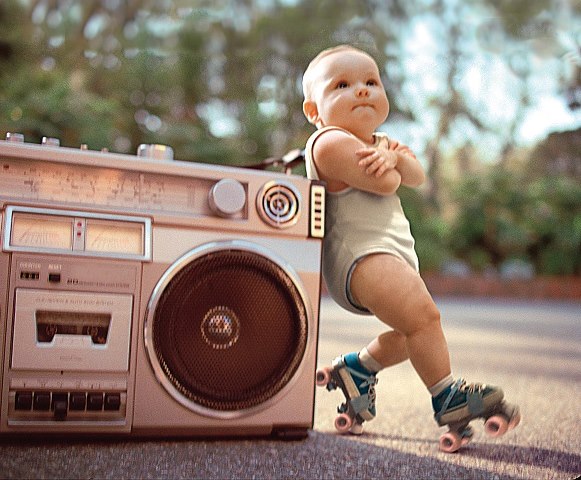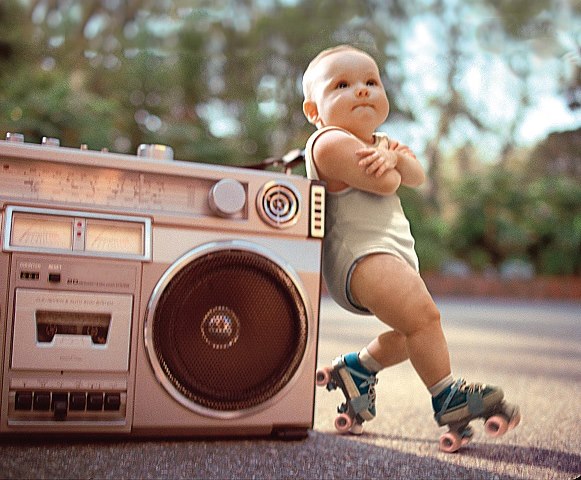 Following the success of its very popular 'Roller Babies' and 'Baby Inside' campaigns, Evian is just about to launch 'Baby and Me', the newest addition to the Live Young initiative. We've been lucky enough to get one of the first looks of the brand new video, and definitely think it's right up there with the others in terms of the message and astonishing content.
The scene begins with a man walking down the street; it's all very normal until the bewildering moment when he has a strange encounter with himself as a baby. He is then joined by other people, who also have experiences with their baby selves, all set to the soundtrack of <em>Here Comes the Hotstepper</em> which was remixed by Yusek exclusively for Evian.
We know it all sounds a bit weird on paper, but it's actually quite brilliant as it shows how men connect with their inner youth. We think the message comes across quite well, but make sure you watch the video below to see what we mean for yourselves.
If you want to connect with your inner youth then you're in luck, as Evian is giving everyone the chance to do so through its new 'Baby & Me' app. The app will be available through Android, iPhone and Facebook from next month – all you need to do to get in on the action is upload a picture of yourself and the app will then 'babify' the image. Simple as that! If you're going to give it a go, make sure you tweet us your baby image so we can retweet our favourites!
What do you think of the video below? Let us know your thoughts!
Sponsored Post