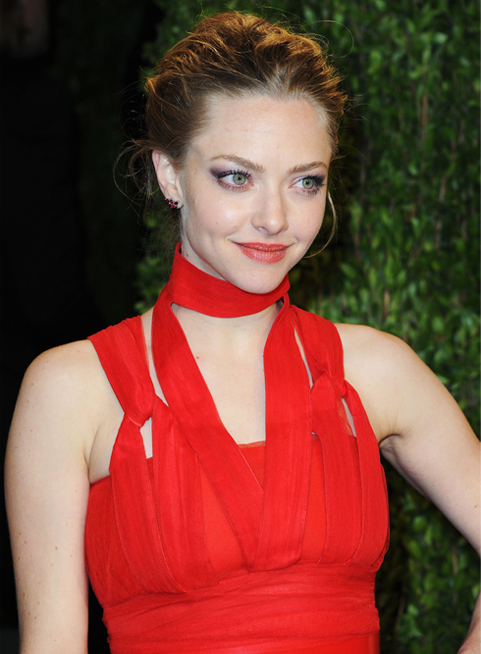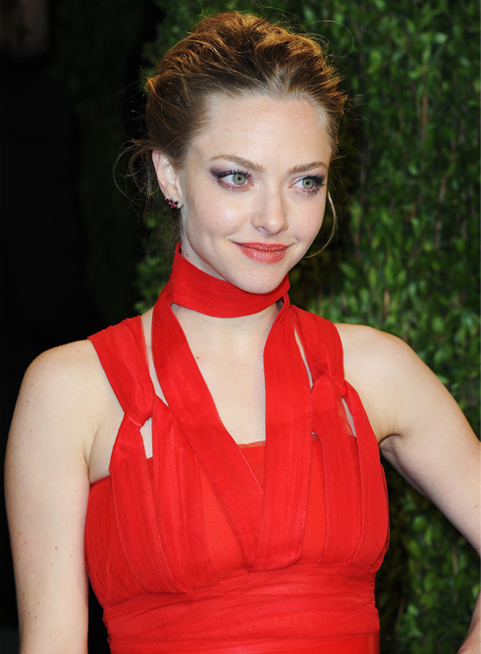 Givenchy has a brand new face – as it's just been revealed that Amanda Seyfried will be taking over from Liv Tyler in the Very Irresistible fragrance ad campaigns. Congrats, Amanda – we think this is a great signing!
"It's an honest collaboration," she said. "I'm proud to be a part of the brands I'm involved with because what they do is really cool, especially Givenchy — they're so artistic. And I feel like I have a foot in the fashion industry now."
Don't count on Amanda releasing her own fragrance just yet though…
"They're hard work, and the more you do, they take away from your work as an actor," she continued. "I'm doing these two campaigns because I care about them and the people involved. They're great things to be attached to."
We can't wait to see what direction Givenchy will take her ad campaigns in. Liv Tyler famously belted out a tune for her stint, do we reckon the brand will make Amanda do the same? We know she has the voice for it – Mamma Mia and Les Miserables prove it. We have to wait 'til October to see the campaign in full, but maybe a little teaser will be released  before then. We can only hope!