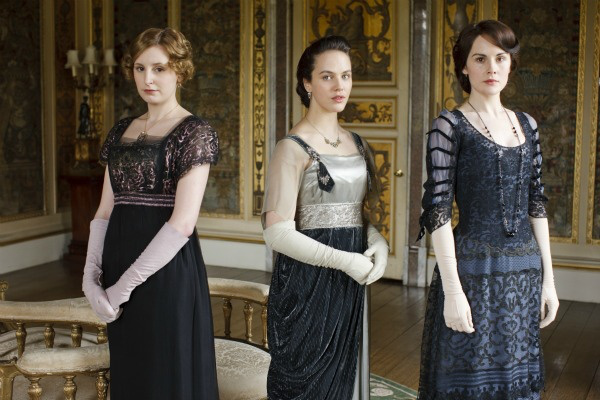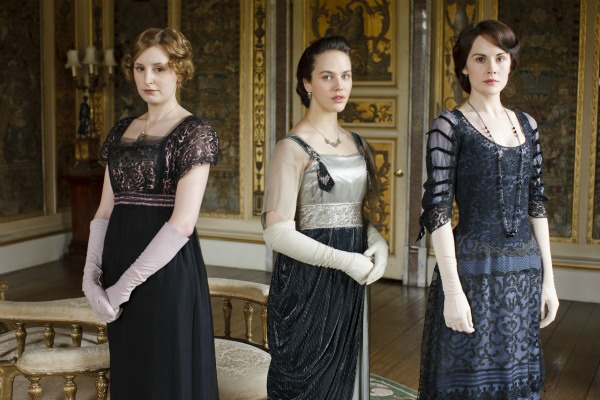 Looks like television show/film clothing lines aren't as niche as we initially thought, as Downton Abbey is the latest programme to launch its own collection. Does this excite you?
"We'll be working across an entire range of products coming out this year," said the show's executive producer Gareth Nearne.
"From fashion, apparel and homeware and furniture to wallpapers, beauty products and stationery. Some of these things have been available since 2012 – we publish books and have made a music album, but the more complex products take time."
Do we think a collection inspired by the early 1900's will be a big hit? Well, if you like the chic and ladylike dresses that Michelle Dockery and Maggie Smith's characters wear in the show then we predict you'll like the range very much. There's no word on when and where the collection will be available just yet, or what prices will be like, but we'll keep you posted as soon as we know more!