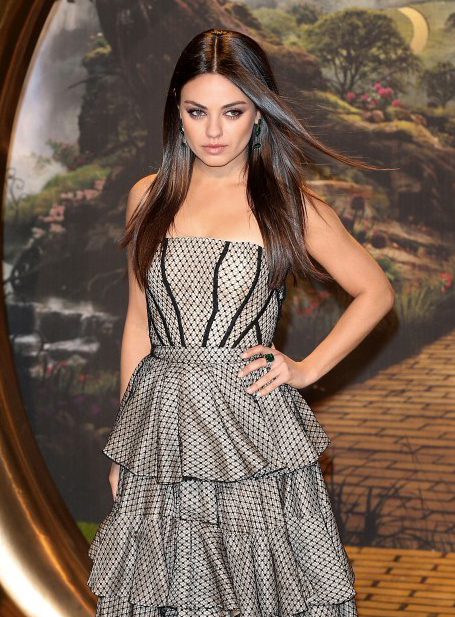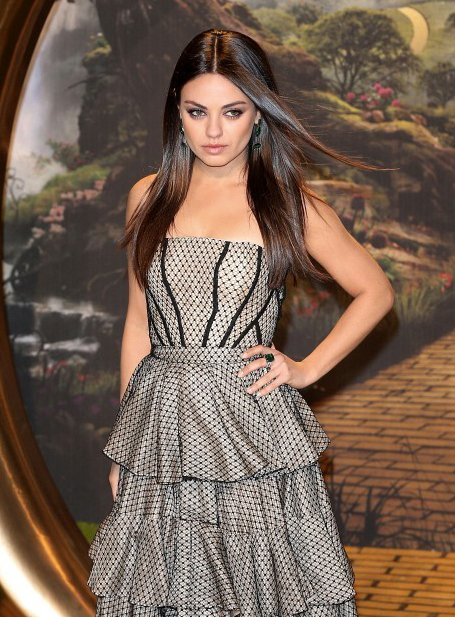 Gwyneth Paltrow may have been voted People's 'most beautiful', but Mila Kunis has received FHM's crown for Sexiest Woman in the World.
We haven't had a lot of time to think about who we would put at the top or even in the top ten, but we most certainly aren't arguing with the magazine's decision. We would give anything to look even half as stunning as Ashton Kutcher's girlfriend!
"Mila Kunis has had a phenomenal year – she's starred in the highest-grossing comedy Ted and is the most in-demand Hollywood star right now," Dan Jude, editor of the polls said.
"Not only is she naturally stunning, but she has a great sense of humour and isn't afraid to poke fun at herself.
"The nation has spoken, and the verdict is that she is officially the perfect girlfriend. She'll take some beating in 2014."
We'll say! Last year's winner Tulisa Contostavlos didn't make the top ten this year (ouch!) but Rihanna did come a very respectable second, followed by Helen Flanagan, Micelle Keegan, Kelly Brook, Kaley Cuoco, Pixie Lott, Kate Upton, Cheryl Cole and Georgia Salpa respectively.
Do you agree with the list?