Last Updated on 7th May 2013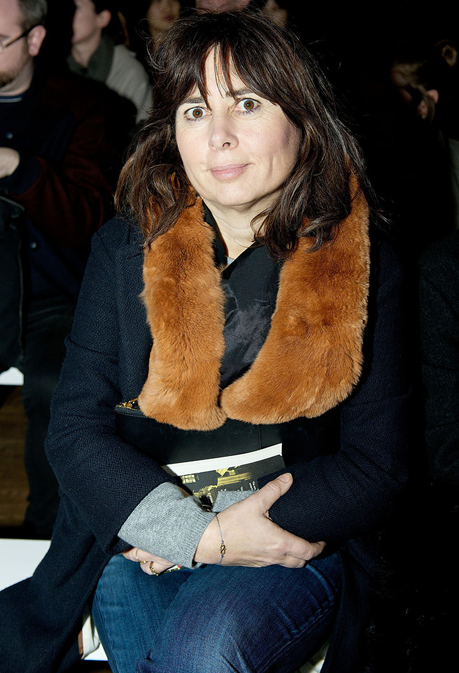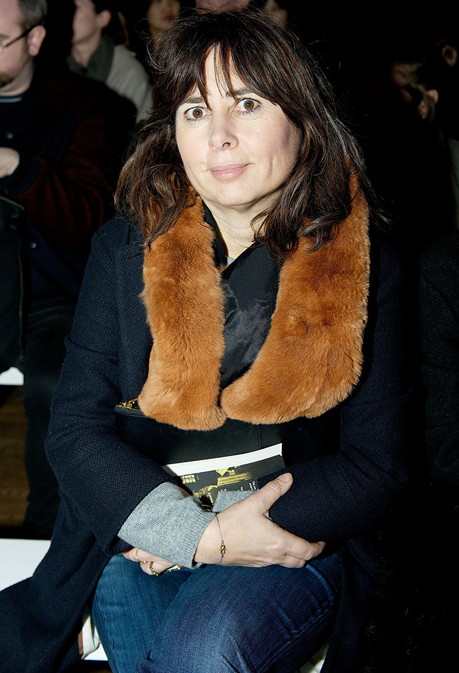 British Vogue editor Alexandra Shulman is doing her bit for children's education, as she has reportedly made a short film about how things in the fashion glossies aren't always as they seem.
The film – made in conjunction with Vogue's Health Initiative – will be played in secondary schools up and down the country to try and show impressionable youngsters that the models on the pages of the fashion Bible look as good as they do because of hours of make-up, styling, and post-production airbrushing.
"It's basically a huge team of people that go in to create the image, of which retouching is the icing on the cake," she said. "You can do far more with lighting and make-up."I'm hoping that it will be fun for the pupils but, actually, it will make some serious points.
"Schools will get it at the end of this term so that they can slot it into their programme for the autumn term."
We think this is a great idea, and hope it will encourage a healthy body image!