Last Updated on 19th February 2014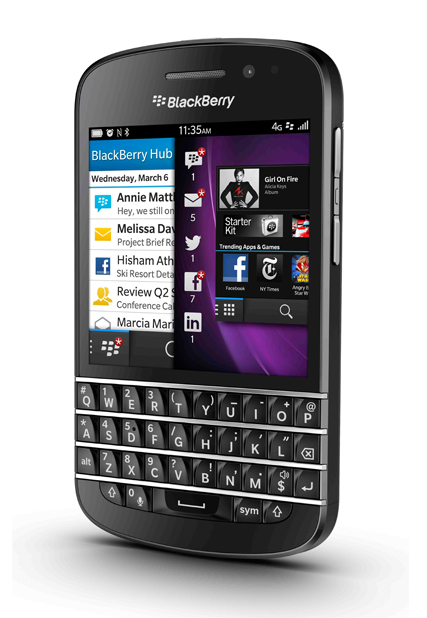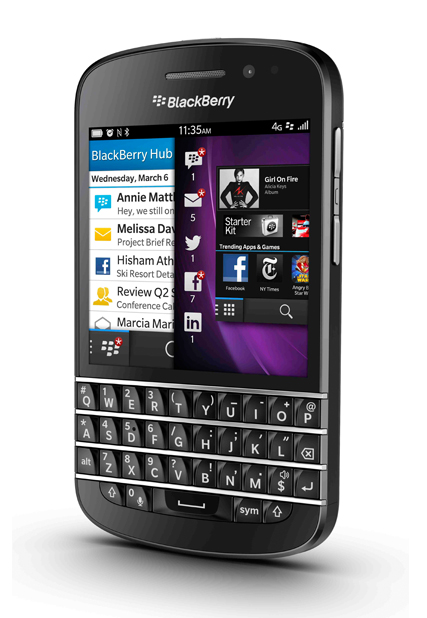 Ok, so let us paint you a picture. You've spent hours, nay days, with your thinking cap on, trying to get the perfect present for that special someone in your life. You've finally plucked up the courage to head to the shops – with some encouragement and maybe even company from your BFF – and part with a hefty sum of money to make that purchase.
You're almost certain that the aforementioned special someone is going to love it – and you – when they open it, so you wrap it with the finest packaging and stare at it with a smile on your face that says "job well done". So, you go to the fridge and pour yourself a well deserved congratulatory glass of rose and go about your life waiting for the special gift exchanging day to arrive. The end.
For some people though, that's not quite where it ends. Buying your sister a special present for her 21st birthday is all very well and good when she lives a few doors down, but what about for those people who don't have their closest friends and family living within walking or even driving distance? Does this mean they go without presents? Of course not. It just means that we need to spend some time thinking about how their package is going to get to them. And that's what we have Parcelforce for.
We have first hand experience of sending pricey packages to the other side of the world, and have found Parcelforce to be one of the safest, stress-free ways of going about it. This is definitely something to think about if you don't live in the same country as your dad – Fathers Day isn't too far away, so if you want to treat your old man to something special (maybe the new Blackberry Q10? You probably want it for yourself but we thought we'd suggest it just in case you're feeling generous) then sending it via Parcelforce is a hassle free way of doing so.