Last Updated on 13th May 2013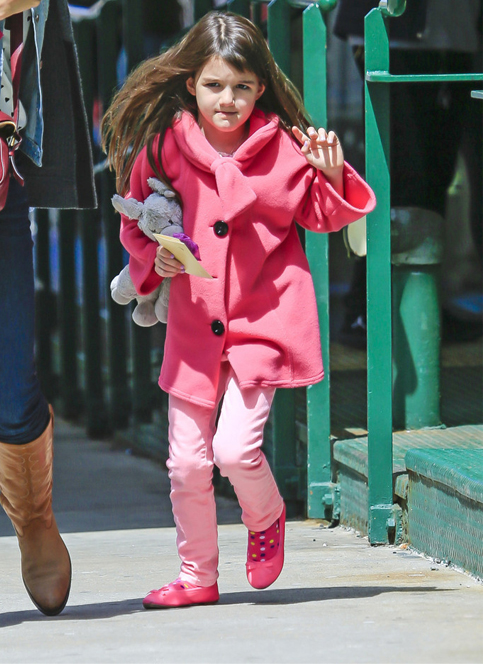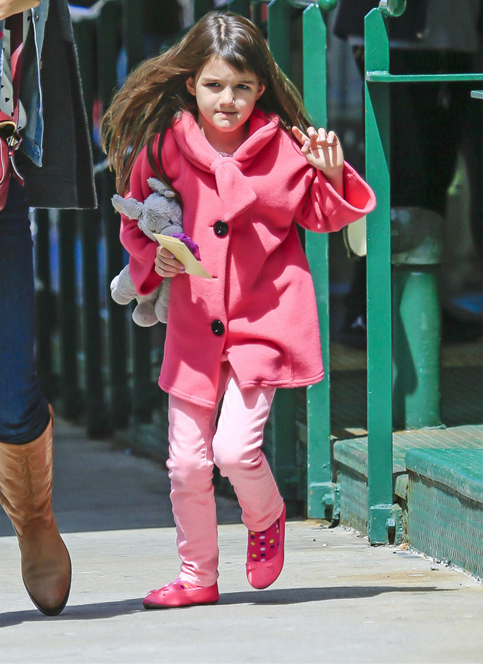 Contrary to the rumours that surfaced over the weekend, Suri Cruise is not launching her own fashion line. That's according to mother Katie Holmes' spokesperson, at least.
It was being reported in several tabloids that Suri had inked a £1.5 million deal to launch her very own fashion line entitled Suri (what else?), with reports also stating that Katie Holmes and her stylist Jeanne Young would be helping the seven year old out along the way,
"This is a nice hobby for her, it's certainly not going to take over her life," a 'source' alleged. "Most girls dream of being able to make their own clothes, this just means her drawings will now become a reality.
"It'll be interesting to see how it pans out, there's nothing around quite like it."
Hmm, interesting indeed. Katie's spokesperson has put paid to the rumours for now, but who knows what the future holds for Katie Holmes and Tom Cruise's little girl…