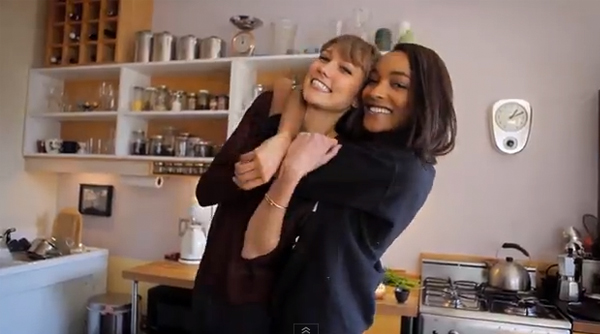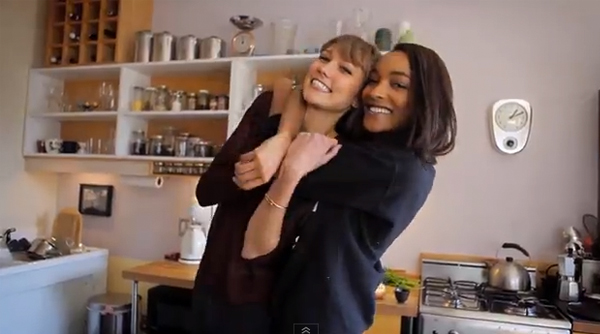 We love it when Jourdan Dunn is joined by one of her famous model pals on her online cooking show Well Dunn with Jourdan Dunn (remember when she invited BFF Cara Delevingne?), and this time round she has enlisted the help of the one and only Karlie Kloss!
So what's on the menu in the latest episode, you ask? A South Indian vegetable curry and gluten free cookies! Sounds interesting, no?
As Jourdan confesses that she "can't bake for sh*t", Miss Kloss was on hand to help her bake the very aptly named "Karlie's Kookies". (Oh yes, it's not just the Kardashians who know how to work the letter K!)
It's a great episode – not just for the belly laughs, but you'll also learn how to avoid crying when chopping an onion – sort of – and hear some tales about Karlie and Jourdan along the way. Not to be missed – enjoy!
http://youtu.be/ejfFYAujTeg