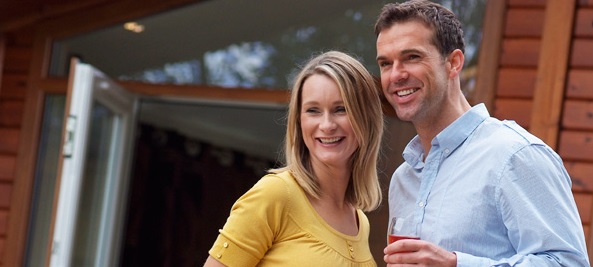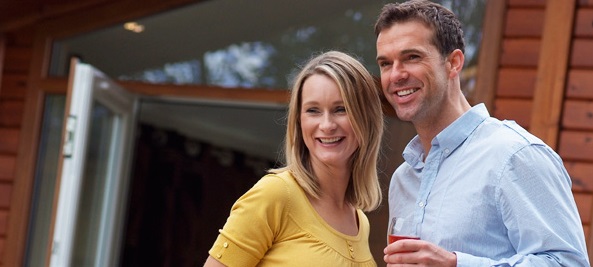 The number of Brits that own a holiday home is increasing. A 2011 Census revealed that 1.57 million people living in England and Wales have an additional home and 77% confess that its purpose is for work or holiday.
And is it any wonder why? They are a great place to stay when you want to get away but lack the funds for costly hotel fees or flights but do they pay a good return on investment?
Here is a breakdown of the pros and cons of owning your own holiday home:
Seasonal accommodation costs
Staying in a hotel during the peak summer/winter season comes at a price. Accommodation fees are hiked due to the increase in demand, so you will pay more. However, you can avoid this by owning your own property.
Expenses
There are obviously some expenses including deposit, maintenance and site fees. These are essential to keep a holiday home running but over the course of the year this works out much cheaper than staying in a hotel.
A family of 4 can expect to pay around £400 to stay for just two nights in Windermere, Cumbria and then you have food as well and need to eat out while you can cook and eat in instead.
Investment
They are a fantastic asset. Prices do tend to increase faster for other types of property e.g. a flat in a bustling city however; if you pick the right location you will make a great return in 10-20 years' time. Think long-term.
Meanwhile, you can expect to earn around £17,000 a year by subletting your holiday home.
Letting management
Many argue that subletting a holiday home is much more difficult than subletting a flat/house because you have a succession of short lets rather than long ones. Nevertheless, subletting can help pay towards the mortgage on your own home and you can ask the site to manage the letting process to save time and strain.
Flexibility
Most holiday parks are closed for around four months of the year, so no-one can live in them permanently. If you planned on retiring to your holiday home all-year-round this won't be possible however; many homeowners simply live abroad in these few months and return when the site reopens.
In the long-term, you get much more freedom to escape because there are no check-in times or airport queues. What's more, you can jump in the car and go whenever you like whereas with hotels you are restricted to certain dates.
As you can see, the pros most definitely outweigh any negatives. Avoid expensive hotel fees, enjoy flexibility and freedom and get some quality family time by owning a holiday home.
This article was provided by South Lakeland Lodges, one of the UK's leading experts in luxury holiday homes and lodges.