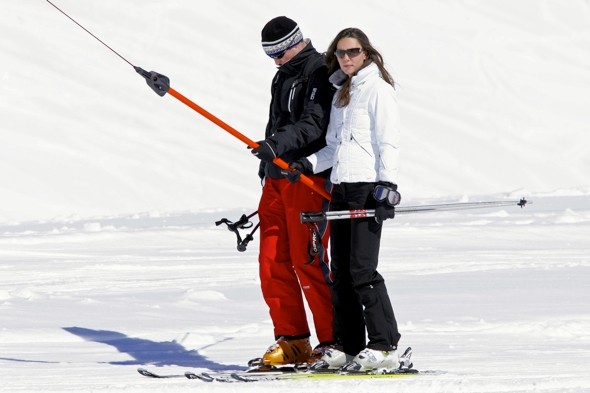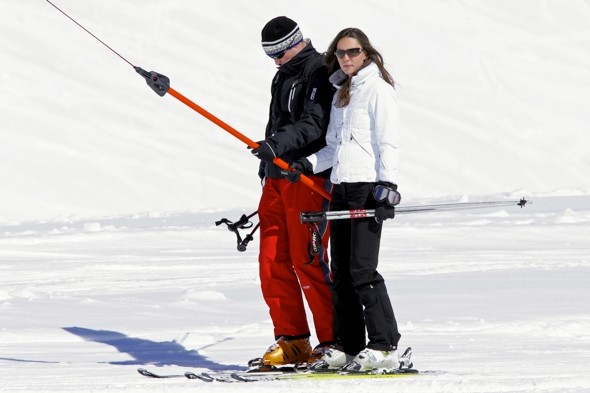 There are so many places that you could go, so many things that you could do, to make a romantic getaway for you and your significant other. But there is something about a ski getaway that sets it apart from all the rest.
Any romantic getaway has some common themes. Time to connect and enjoy each other's company. Getting away from your problems, sometimes even civilization entirely. Activities that you both enjoy taking part in. Usually good food, maybe a bottle of wine (or two!). A ski getaway has these and more. Spectacular, scenic views. Getting out into nature, but not so far away that you can't enjoy the comforts and conveniences that you would back home. And not only are you taking part in an activity that you both love, but you get your hearts beating during the day, and at night you relax and unwind.
The chalets at La Plagne in France make for a romantic ski getaway like no other. Whether you choose a basic chalet, or go for the luxury option with all of the amenities, you will have no regrets. If what you want is to be pampered with in-room massages, prepared meals, and dedicated chalet hosts, you can have all of that. Or, if you want to keep it a little lower key and just enjoy somewhere that is spacious and comfortable yet private, you can do that too.
Another key to a romantic getaway is simplicity. The more complicated it is, the more places you need to go to and from, the more distance you have to cover to do the things that you want to do, the more it becomes a chore. And the more you have to adhere to a perfect schedule, and coordinate it all without letting a single thing fall through the cracks, the less romantic it becomes. Simple and spontaneous is the key. You want wherever you spend your ski getaway to be close to restaurants, nightlife, shopping, other fun activities, and certainly close to the actual skiing.
And La Plagne chalets can give you all of this. They are centrally located, many even on-piste for ski-in/ski-out convenience, so you don't need to worry about any additional hassles with transporting your gear, or yourselves for that matter. Everything is nearby, so you are able to keep things simple and focus on each other.
La Plagne itself is a multi-faceted gem, with all of this and so much more to offer. The world-class skiing isn't the only way to spend your time on your getaway. What better way to connect with each other than to take a flight in a helicopter, be a part of a bobsled race, or just spend some time relaxing at the spa? A La Plagne chalet is the perfect destination for a romantic ski getaway. Together you can enjoy the skiing during the day, and at night, cuddle up and share a nice bottle of wine in front of the fire, creating memories that will last forever.
If you're thinking about booking a romantic ski chalet in La Plagne, take a look at Snowchateaux's selection of charming, chocolate box chalets. Perfect for couples, Snowchateaux chalets offer all the modcons and comfort you need for an unforgettable romantic ski getaway.